Emerson turned 5 today. We celebrated over the weekend with a little party for her. She invited all of her friends over to her Pink and Purple Butterfly Barbie party. This is exactly what she requested when asked what theme she wanted for her party. She is indeed to girliest girl I know. She is all sparkles, glitter and glam. It is always fun for me to create a girl party. It forces me to get in touch with that inner girly girl in myself.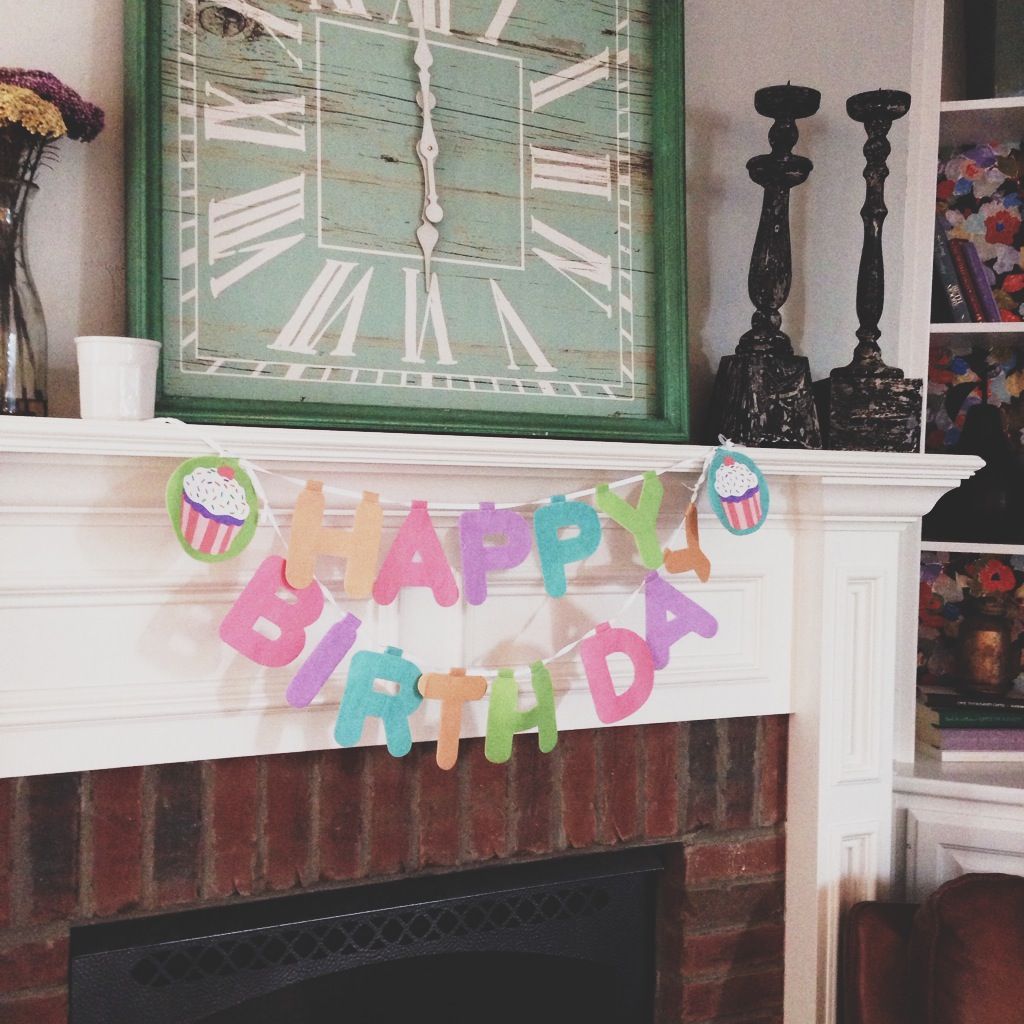 The girls at the party had fun decorating their own butterfly wands. Once decoarted we went outside to fly around in our sparkly butterfly wings. Poor Oxlee was devastated he had to sit in his "cage" during the party and not participate. My littlest niece sure enjoyed keeping him company though.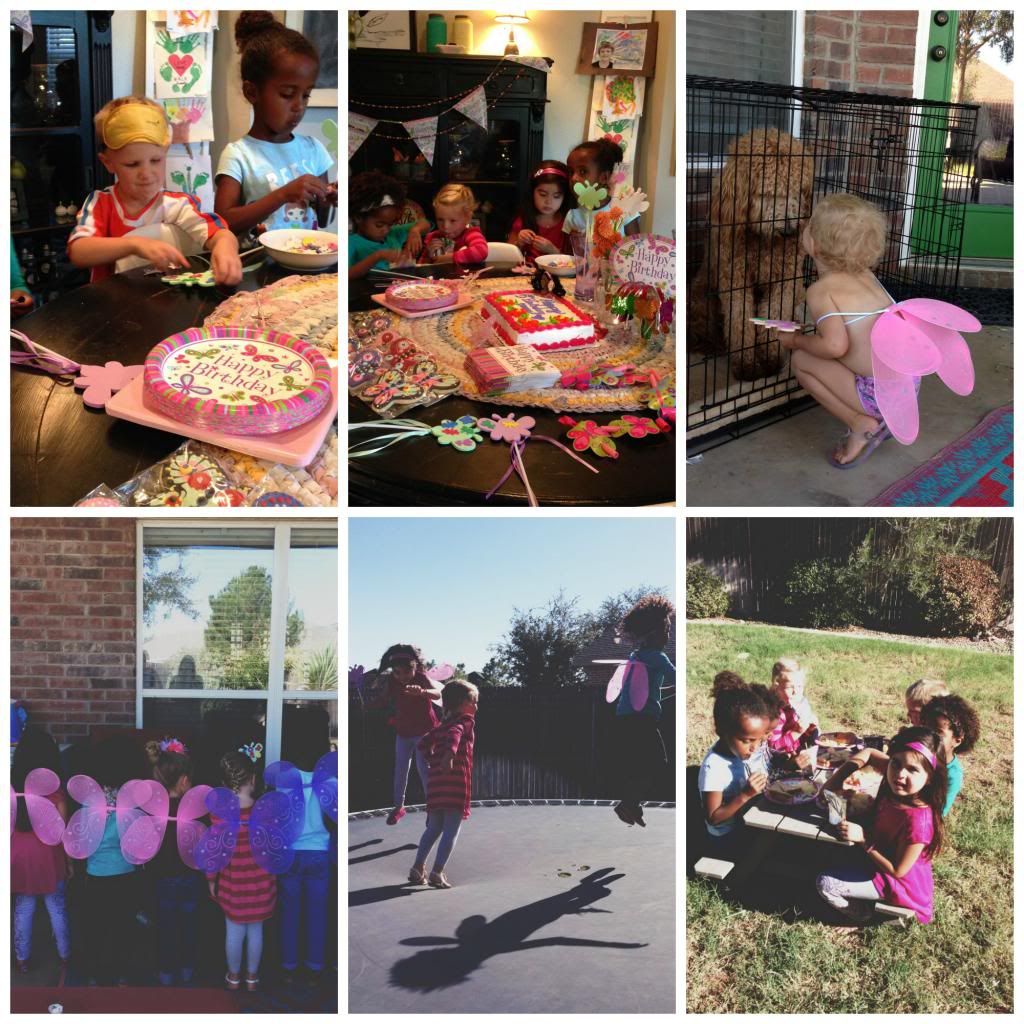 Today was Emme's actual birthday. I always get a little weepy and nostalgic on her birthday. I always get emotional thinking about how amazing it is that we have the priviledge of celebrating her. That God chose US for this. He chose us to be the ones to sing her Happy Birthday and He chose us to be the ones to celebrate her with candle lit pancakes and little presents all day. What a gift and a blessing that is.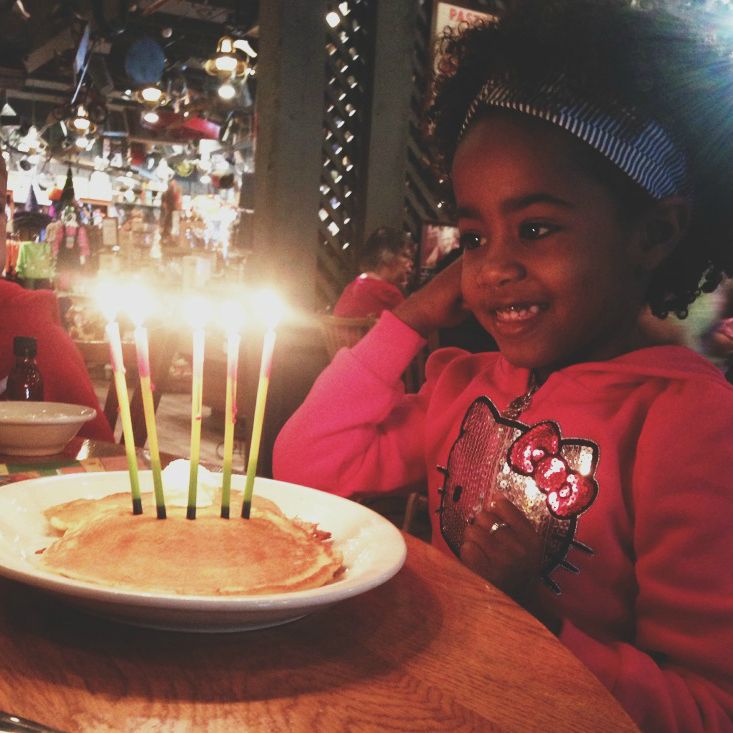 My dear Emerson Meti:
You are a treasure. A gift. God knew you before he knit you together in your beautiful mothers womb. She named you Meti. Meaning "my asset, my treasure". This my girl, this is what you are. Not only to your first mother but to me and your daddy here. You are a treasure to us all. But not only are you our treasure. You are a treasure to your Creator. The know who knows every tiny ringlet curl on your head. You were fearfully and wonderfully made by the Most High King. He knows you and today I believe he celebrated you with us all. You are one of the loveliest people I know. You make me a better person. You teach me to love better. You show grace, forgiveness and compassion better then any 5 year old I know. You are tender, sensitive and pure. You are a light to everyone who meets you. You shine. You shine bright. I pray that your light will shine bright for all eternity. I am blessed to be your Momma. How on earth did I get so lucky to have you as my daughter?
I love you to Heaven and back. I hope you felt loved on your special day.
Love,
Mom