8 years ago today these two kids were married. We were literally kids. I had just turned 19 two and a half weeks before and Phillip wouldn't turn 20 for another few months. We were facing real life situations and struggles. I was 18 weeks pregnant. Phillip was about to switch jobs for a job that would pay us half of what he was making. Only for it to not work out 3 months later. We found ourselves between jobs until 2 months before I delivered Parker.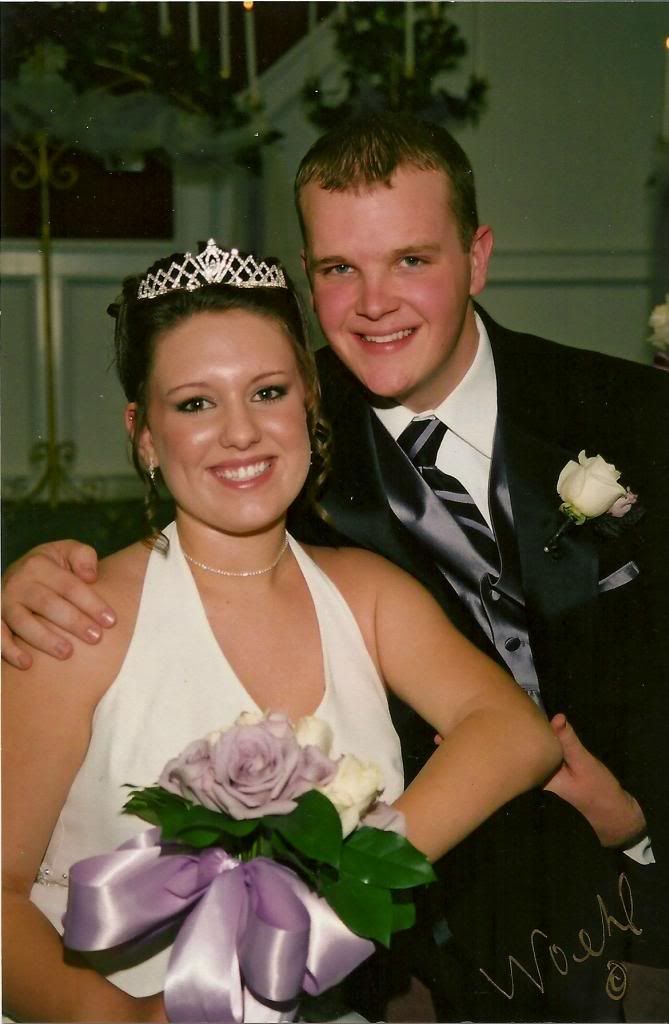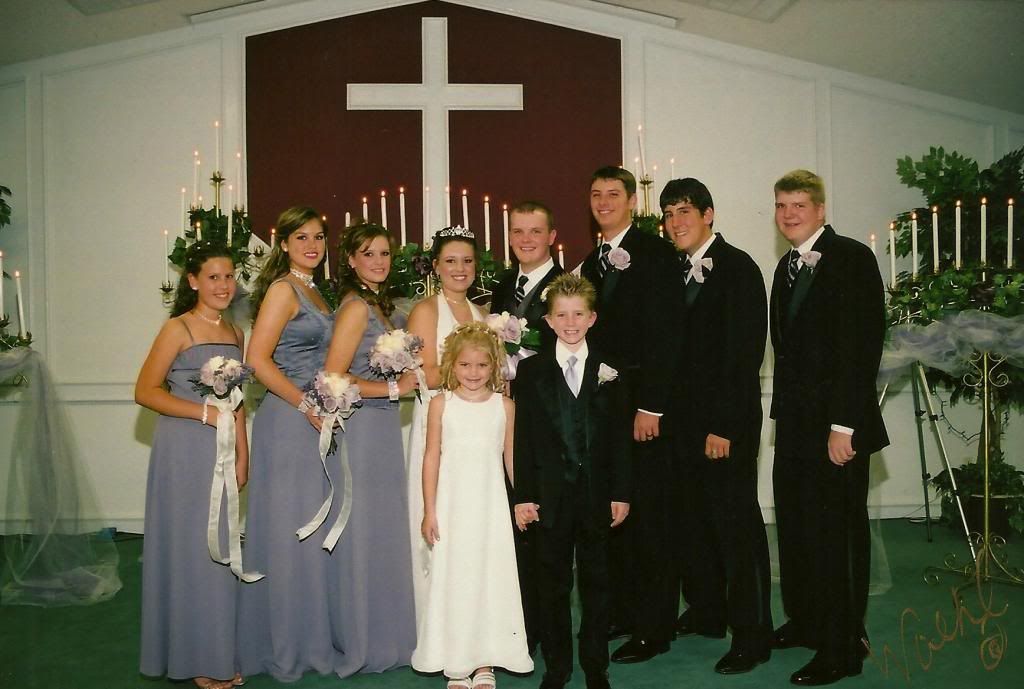 We were young. Dumb and in love. Though our marriage was not set on the "right" foundation we made it work. Though we didn't always get along or hold true to some of the vows we made, we held true to the big ones. We fought hard for our marriage. I am thankful we did.
Many believed we wouldn't make it two years. We have made it 8. And we will make it 100 more. The last 8 years have held many adventures.
Many memories.
Many stories.
Many cherished moments.
I never thought 8 years ago that I would be more in love with my man then I am today.
Despite the fact that sometimes he yells and though sometimes I punish him with my intense silent treatment, our marriage is strong. We are committed to this crazy life. And I couldn't be more happy.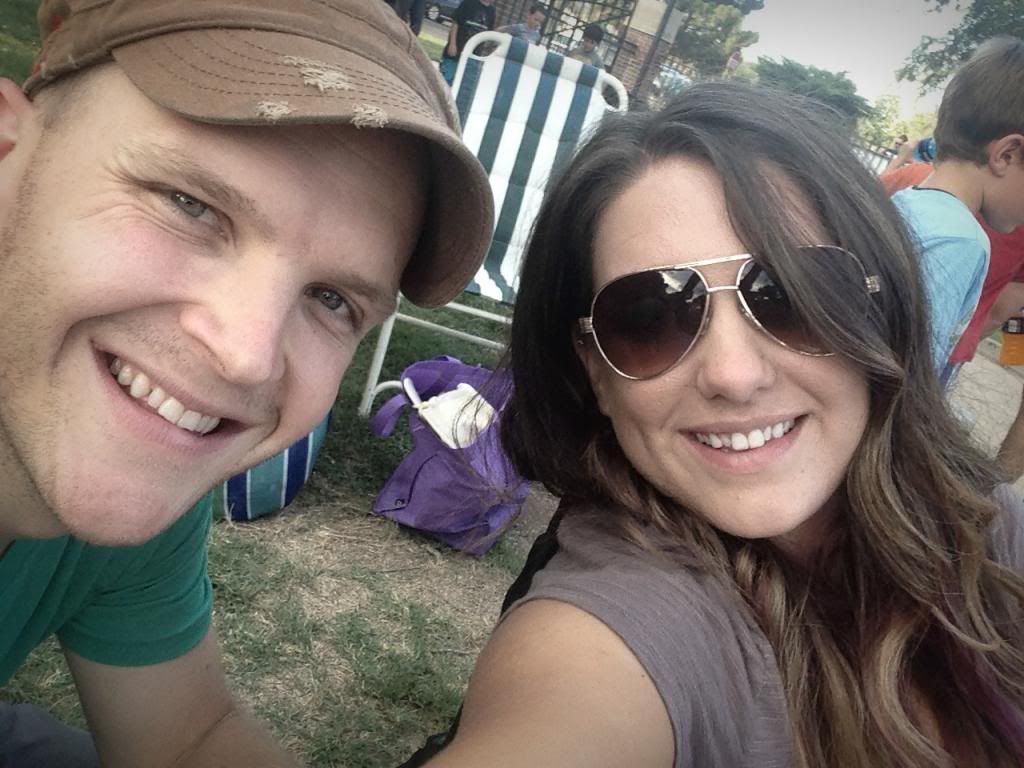 Phillip, you make my life full. Full of laughter, comfort, support, encouragement, love and sometimes full of a little anxiety. I could not imagine life without you by my side to love me, encourage me, pick on me and make me madder the snot sometimes. You are my best friend and I am glad that God chose you to be my husband.
Here's to a FULL lifetime together!!
Happy 8 yrs Sugar!!