November is already here.
I. Cannot. Believe. It.
October flew by.
If you are like me, then this is the week you begin thinking about your Christmas gift list and what you will be purchasing this year for all of your loved ones. I LOVE Christmas. It is a magical time of year. The music, the peppermint drinks and sweet treats. The lights. The trees. The parties. The cheer.
It is the best.
But there is one thing that I cannot stand about Christmas...
I cannot stand the crowds that Christmas shopping brings. It is overwhelming and makes shopping for Christmas gifts unenjoyable to me.
The over commercialism of the holiday, the mass consumption and the crowds. Oh my. It is just too much stimulation for this girl to handle. So I try really hard to get all of my Christmas shopping done BEFORE Thanksgiving. That way I can enjoy the month of December and all of the festivities that it brings without battling the stress of crowds.
So since this kicks off my shopping season for Christmas I thought I would share with you some of my favorite companies and products. I adore
"Purchasing with Purpose"
. The thought of my money going towards improving someone else's life and bettering their future while getting something pretty for myself, a friend or a family member is so exciting! It's the perfect "win-win" when gift giving.
Last year I teamed up with my friends Wynne and Alison to bring you our favorite
"Purchase with Purpose"
finds. You can see those posts
here, here
and
here
.
Here are some on my favorite items this year.
(click on the image to be taken directly to the website)
This Noonday Bag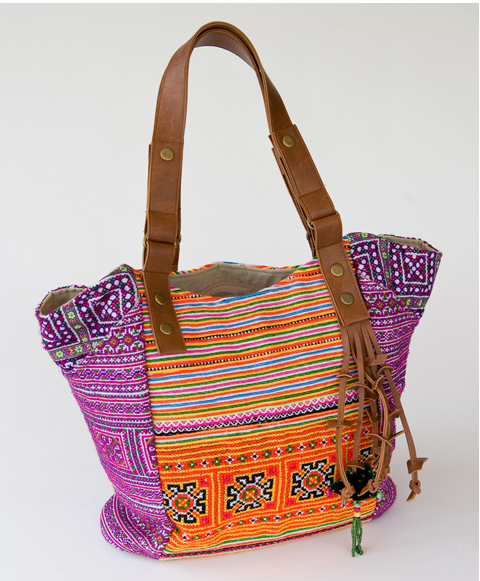 Headbands from this shop
Anything from this Fair Trade shop especially these bracelets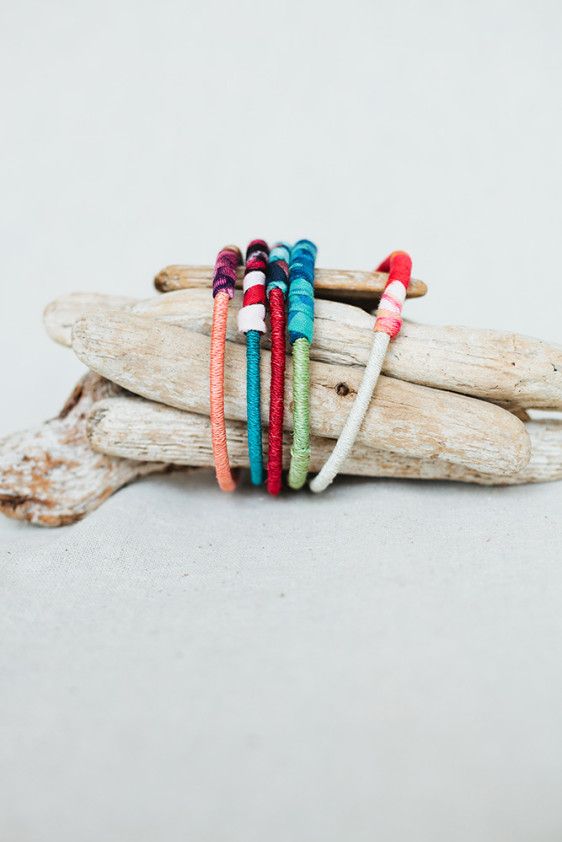 I am LOVING these stockings from No.41 this year!
I have been drooling over
these
bags for MONTHS. I am trying to save up for one!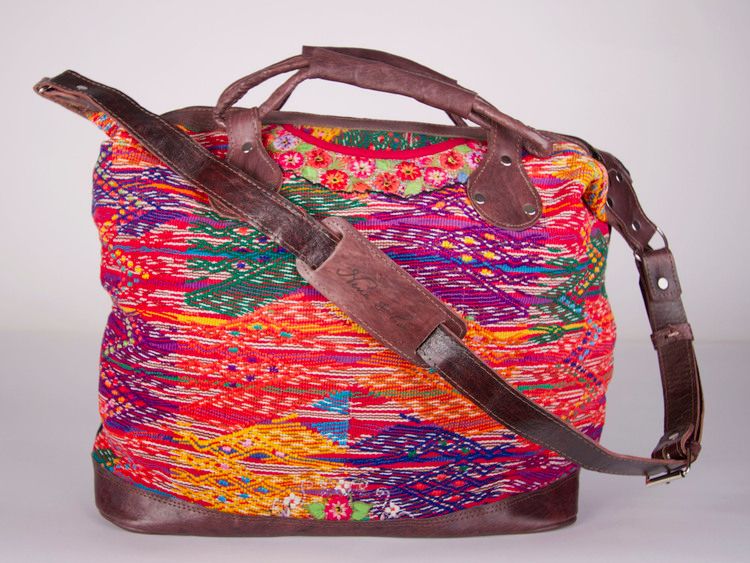 Lastly.... Have you checked out TOMS new
Marketplace
section? Its amazing! I love how this company is expanding. I have been a loyal TOMs wearer since 2008. I still have my first pair and I LOVE them I just can't seem to part with them. No matter how torn up they are or how stinky they are. :)
Here are my current favorite from
TOMS Marketplace
:
This weekender bag
This cosmetic bag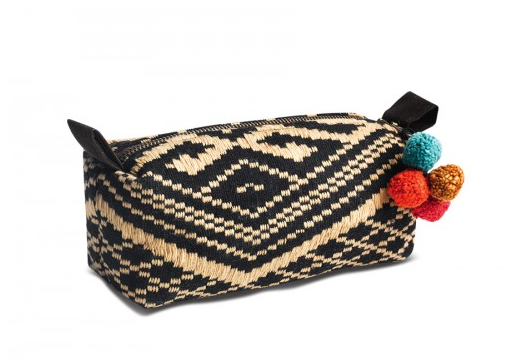 This Ethiopian bracelet - which means "Wisdom"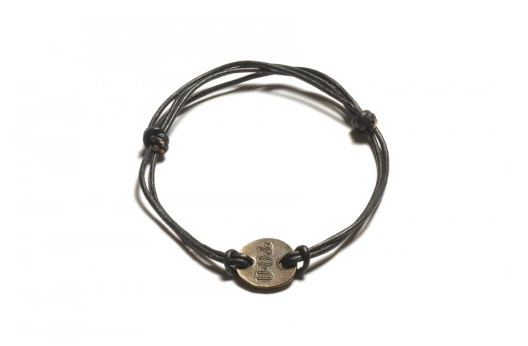 Over the next few weeks I will be posting some of our Holiday traditions, more gift ideas, how we approach Santa and how we help make Christmas "manger centered" in our home. I am excited for this Holiday season. It is such a magical and special time.
Happy Shopping!
***To see more Purchase with Purpose finds follow my Pinterest board
HERE
.