I have been thinking a lot about 2014 and the goals I have set for myself to accomplish this upcoming year. One of the things I want to do in 2014 is
live
. I want to really
LIVE
. I want to live in each moment. Grasping it all. Cherishing the details. The smells, the sounds, the sights, the way I and others around me felt. I want to live out loud. I want to live intentionally. Today was a day of living intentionally. We needed to be out of the house so our house keeper could do her job. It is hard and stressful for her when we are all here running around everywhere. So we decided to take the kids and Phillip's sisters the
Children's Museum
here in our little town. It's amazing that we have this here. We love to go.
Right now at the Children's museum, they have an Exhibition called the
Golden Legacy
. I grew up reading and LOVING all of the Little Golden Books. Did you read them when you were growing up? My mom still has all of ours! This exhibition features original illustrations published in these much loved books. I enjoyed walking around reading the history of many of my childhood favorites. My favorite growing up was
The Little Poky Puppy
. If you live in Midland and you grew up loving these book like myself, I highly recommend venturing out to see this exhibition. It is a fun walk down memory lane.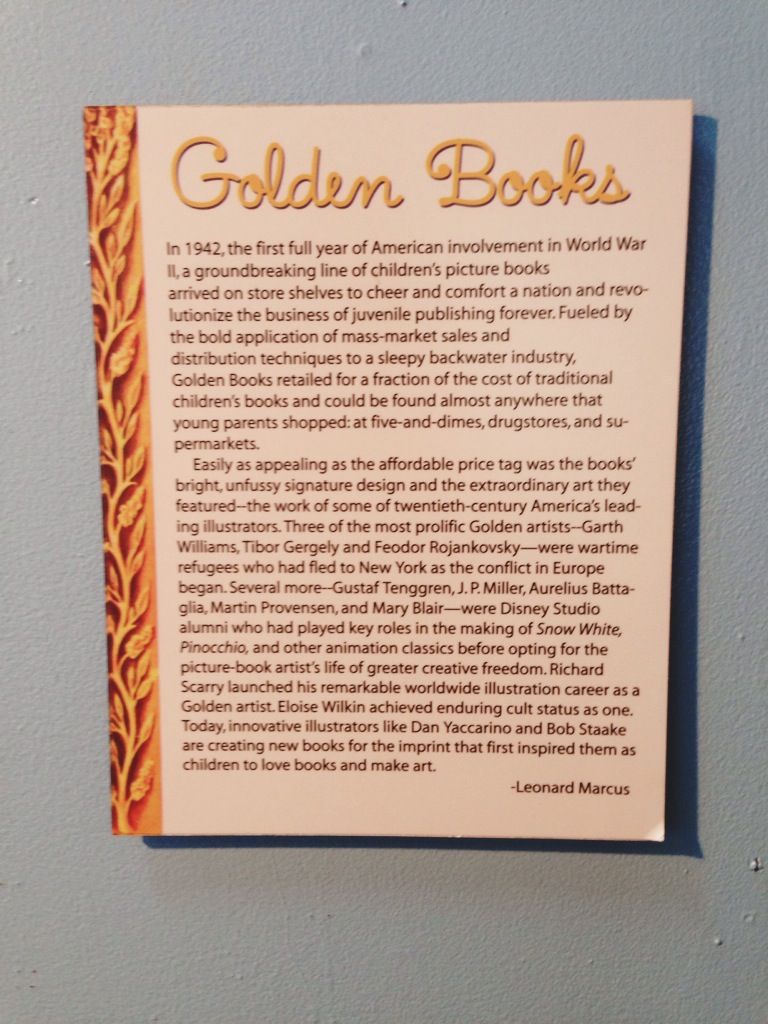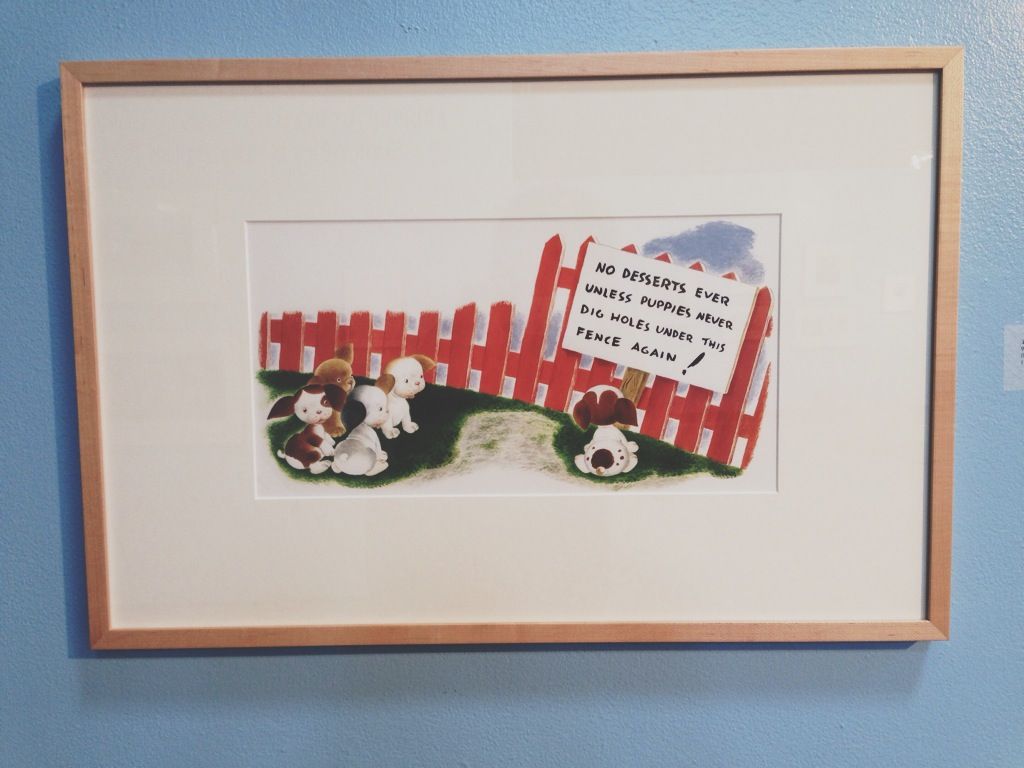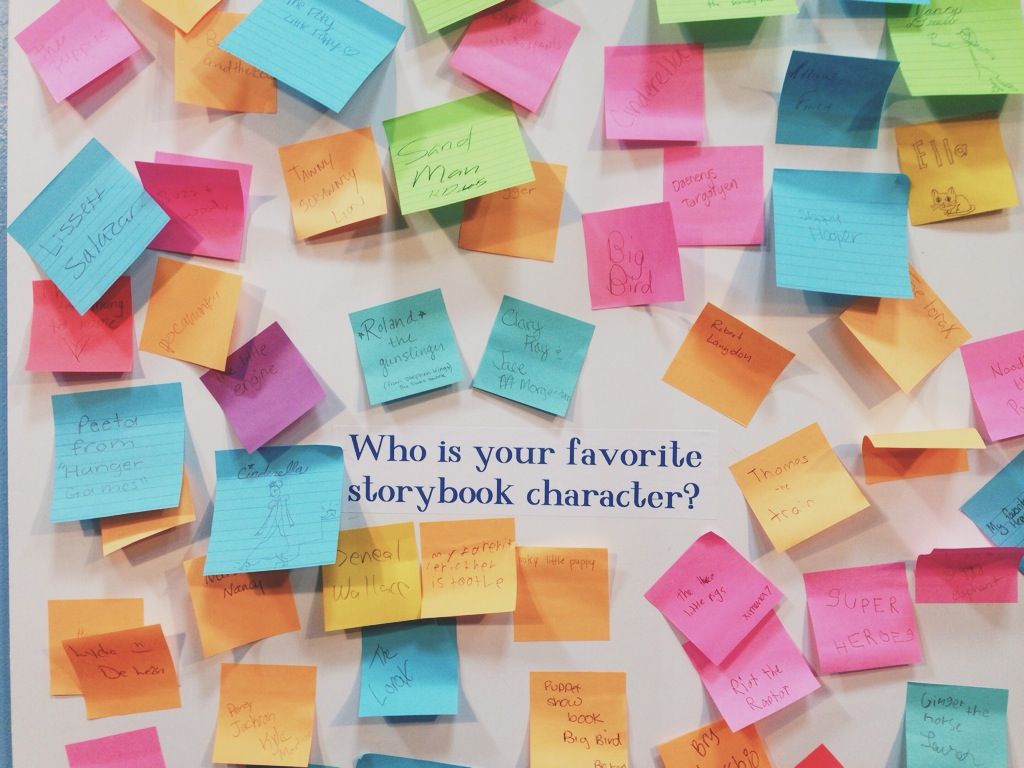 I loved these poster boards the museum had up. My favorite storybook character growing up was Amelia Bedelia. I read EVERY Amelia Bedelia book when I was little. What was you favorite storybook character?
The children's museum here in Midland also has a fun little "Town" that is set up with a super market, vet center, victorian house, bank, news room and a couple other little rooms. My kids LOVE this part. They usually run off to play while I walk around viewing the exhibitions.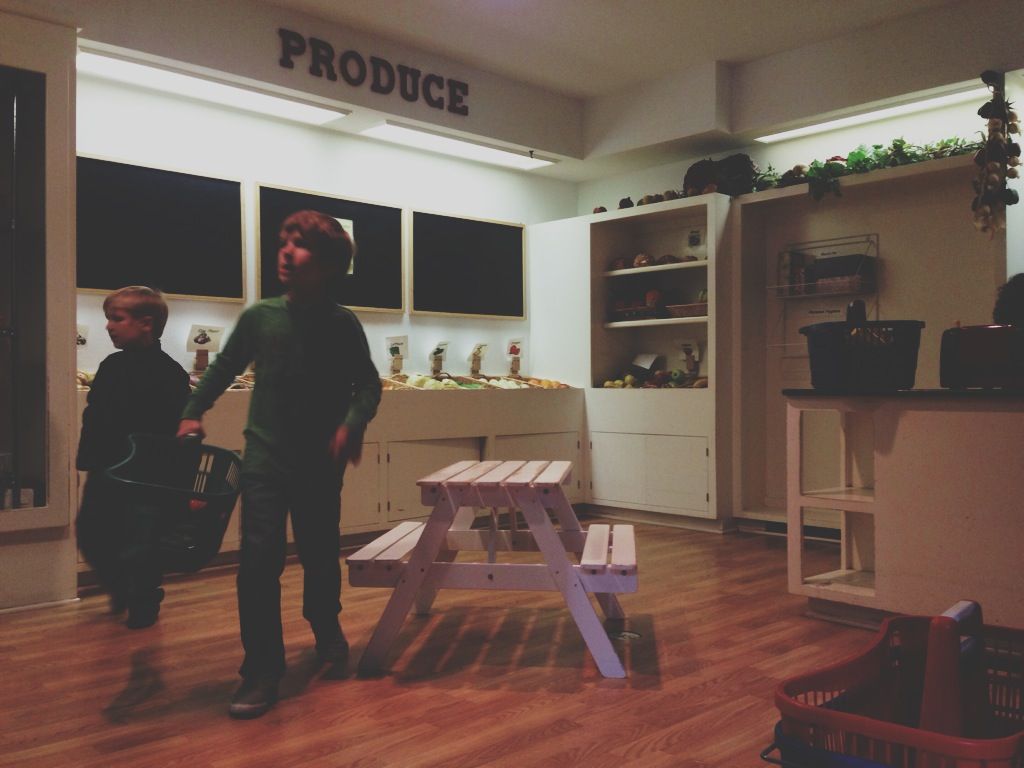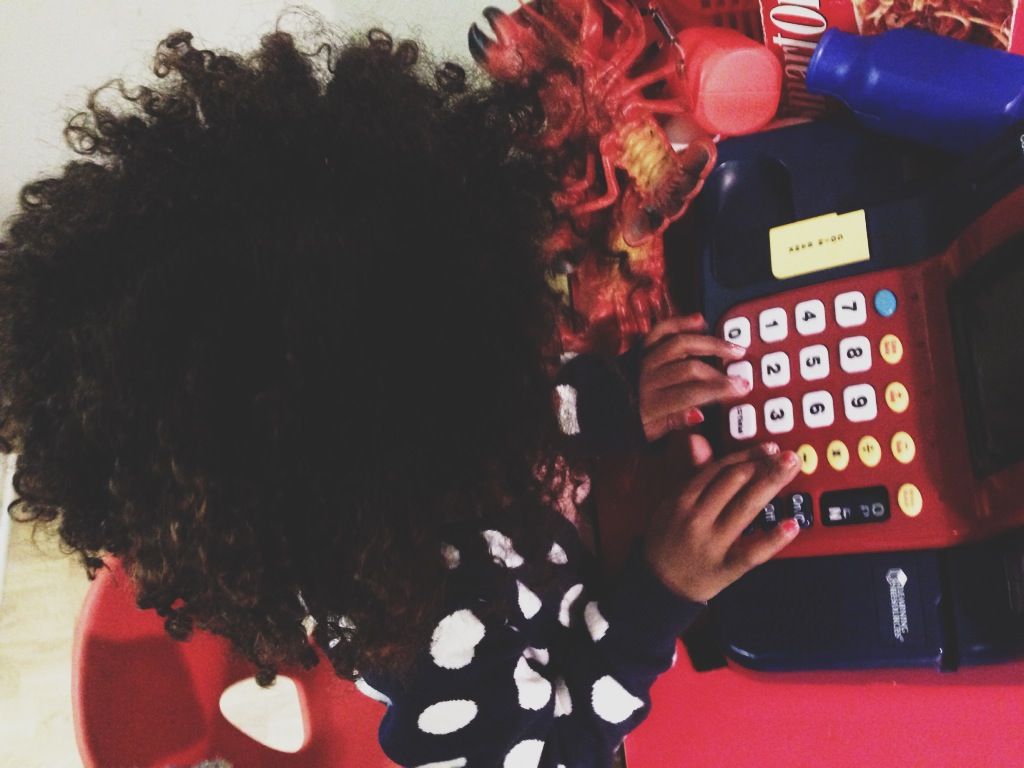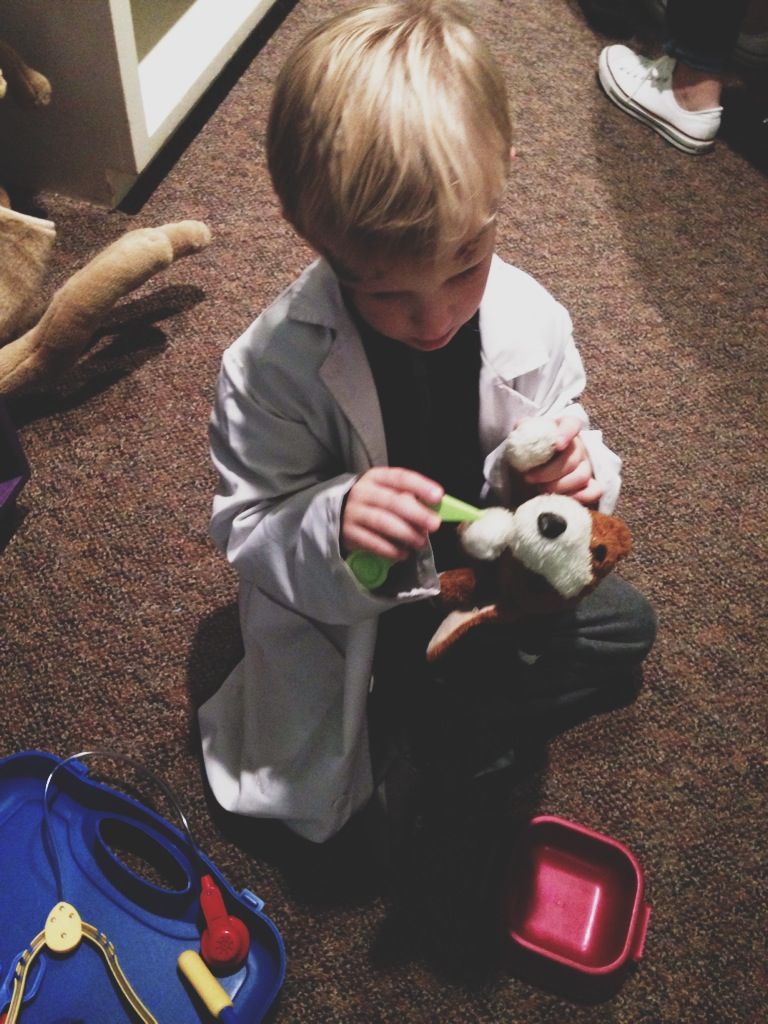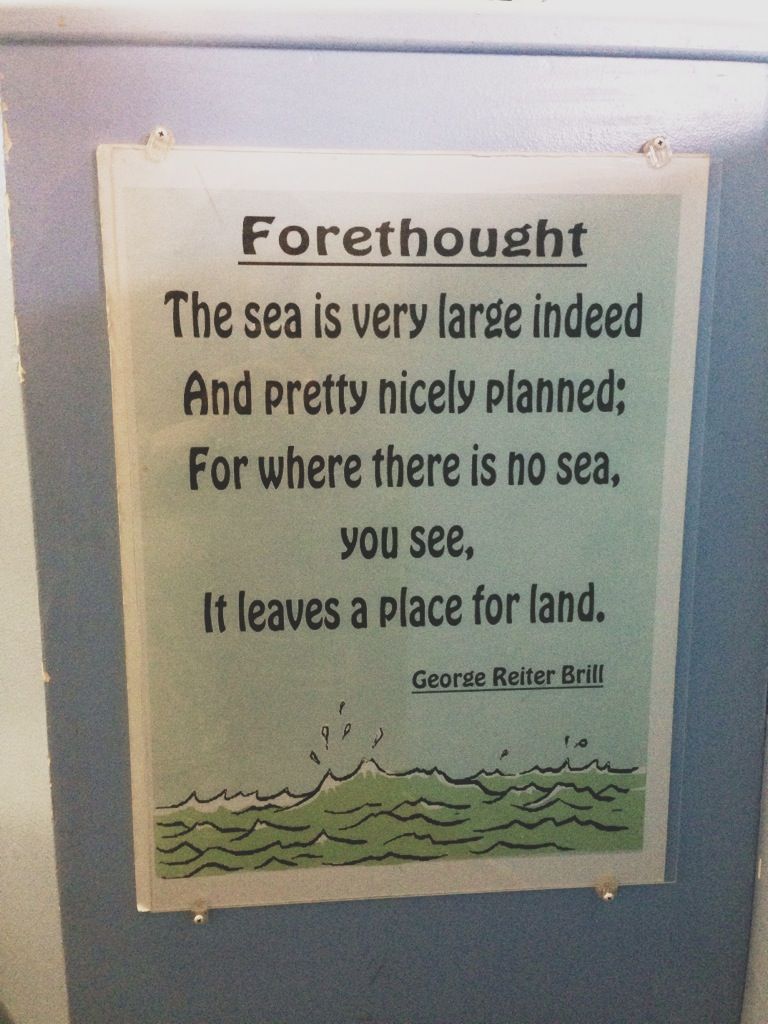 The main part of the museum (The Museum of the Southwest) hosts different artists every month. I loved what they have right now. I especially loved the Christmas at the Mansion set up. I wish had of come earlier in the month to really enjoy it. We will have to make that a priority next Christmas.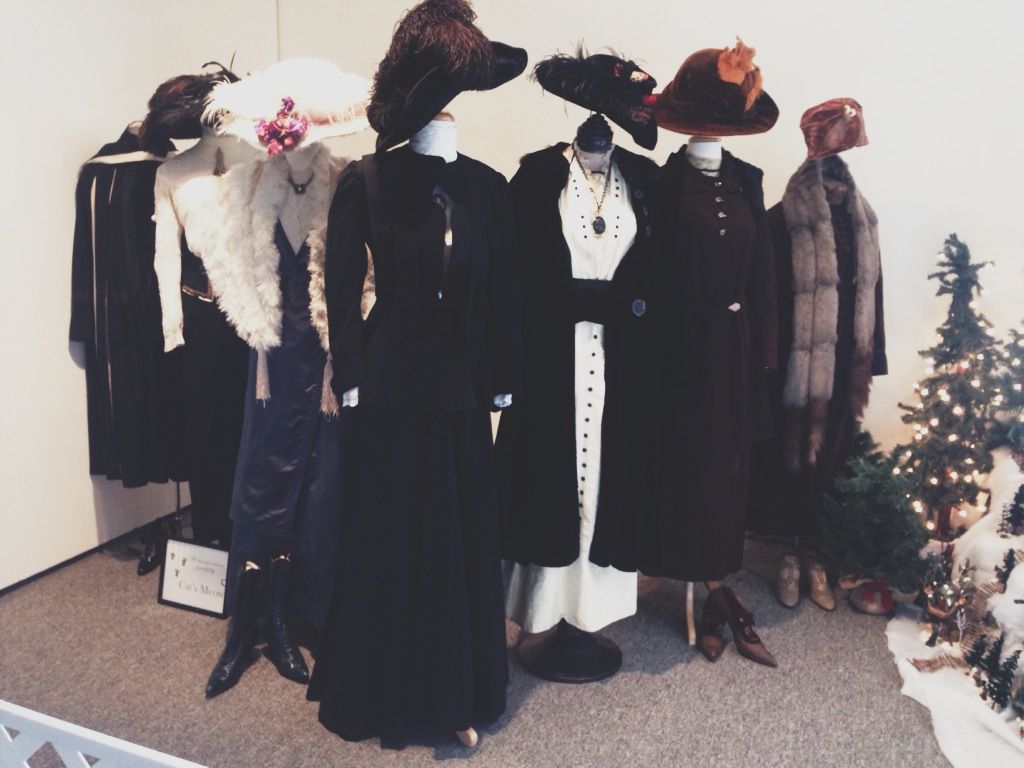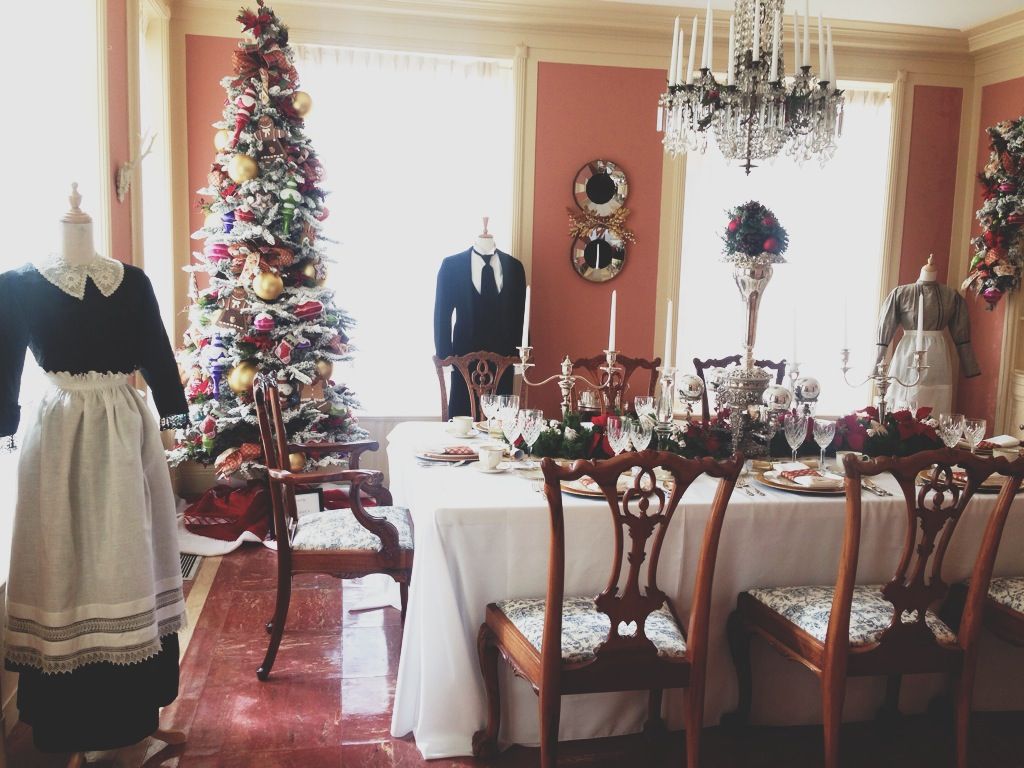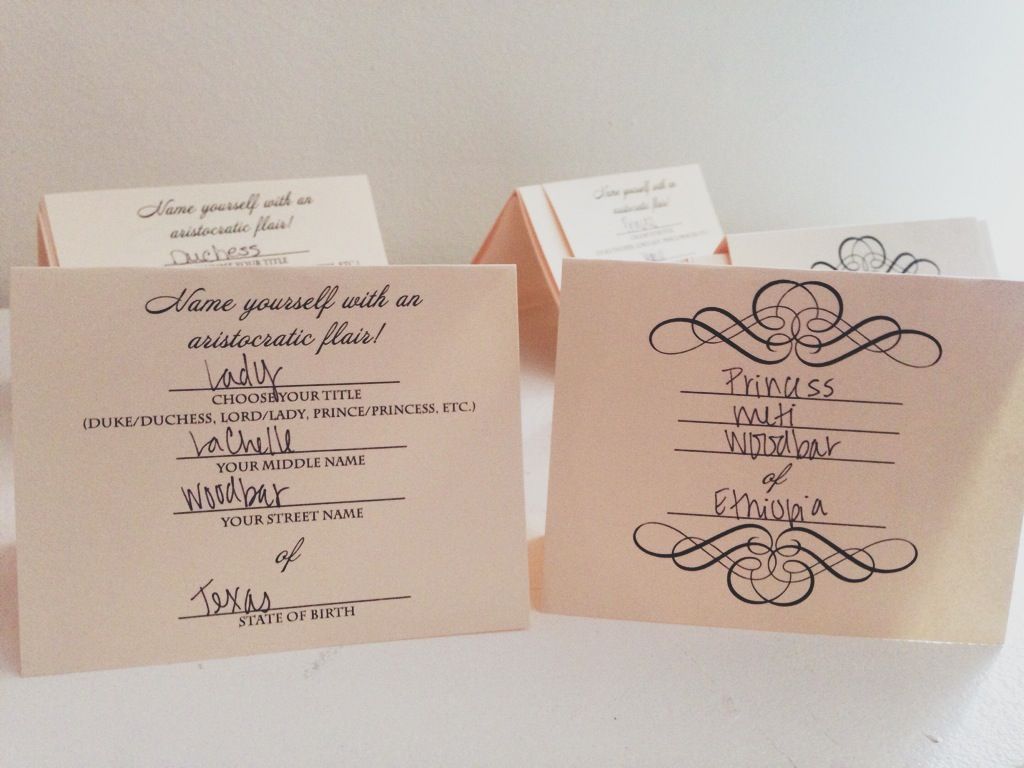 If you live in Midland and you are looking for a fun little afternoon outing I highly recommend visiting this museum. It holds some rich Midland history in the walls of this building and the art is always pleasing to the viewer. And if you don't live in Midland, you should check out the local museums in your town. I am a museum junkie. They energize me and I always leave feeling nostalgic and inspired.
Do you love museums? What are some things you enjoy doing with your family during these winter months to ward off cabin fever? I am always searching for fun things to do outside of the house.
**More on LIVING intentionally to come soon**