I say this each year but each year I really
can't
believe that one more Christmas has come and gone. December FLEW by leaving me in its dust exhausted and feeling really fulfilled, blessed and loved. I tend to get sappy around this time of year. Everything about the holiday season is dreamy.
(except being sucked dry financially...I think we have new plans brewing for next years gift giving...)
Today has been a day of organizing all of the kids new stuff and clearing out some of the Christmas decor. Oh and maybe stuffing our faces with left over holiday food and desserts. I am definitely looking forward to a cleanse soon! As in tonight maybe. These holiday pounds have over stayed their welcome.
Here are some highlights from this years Christmas: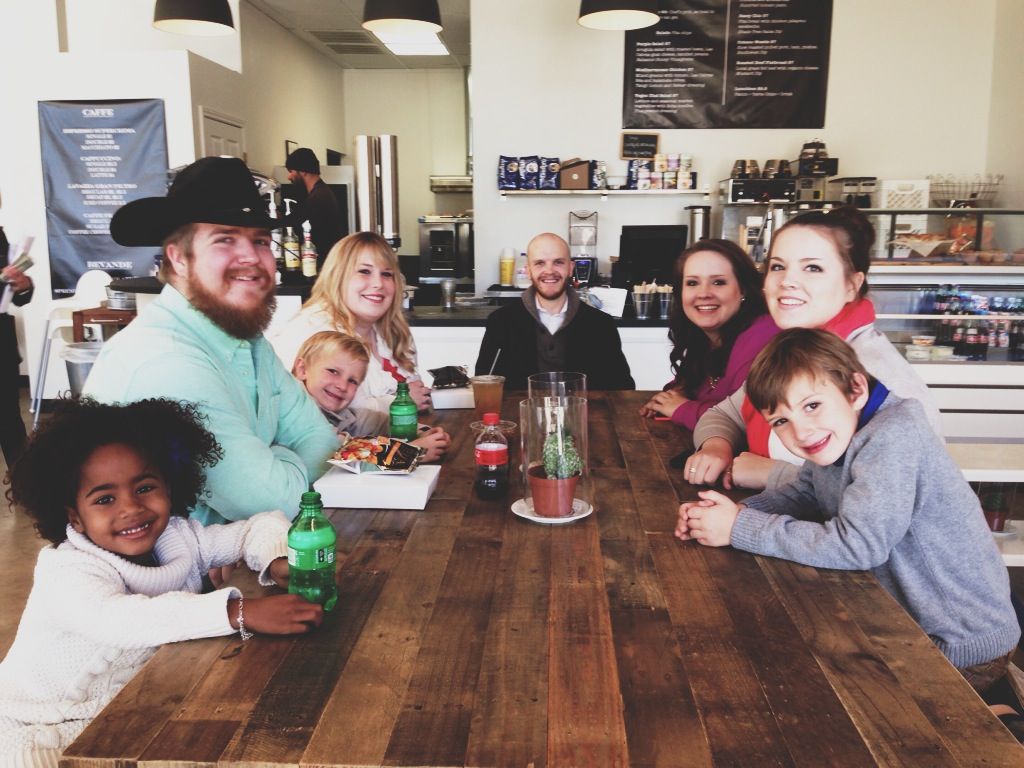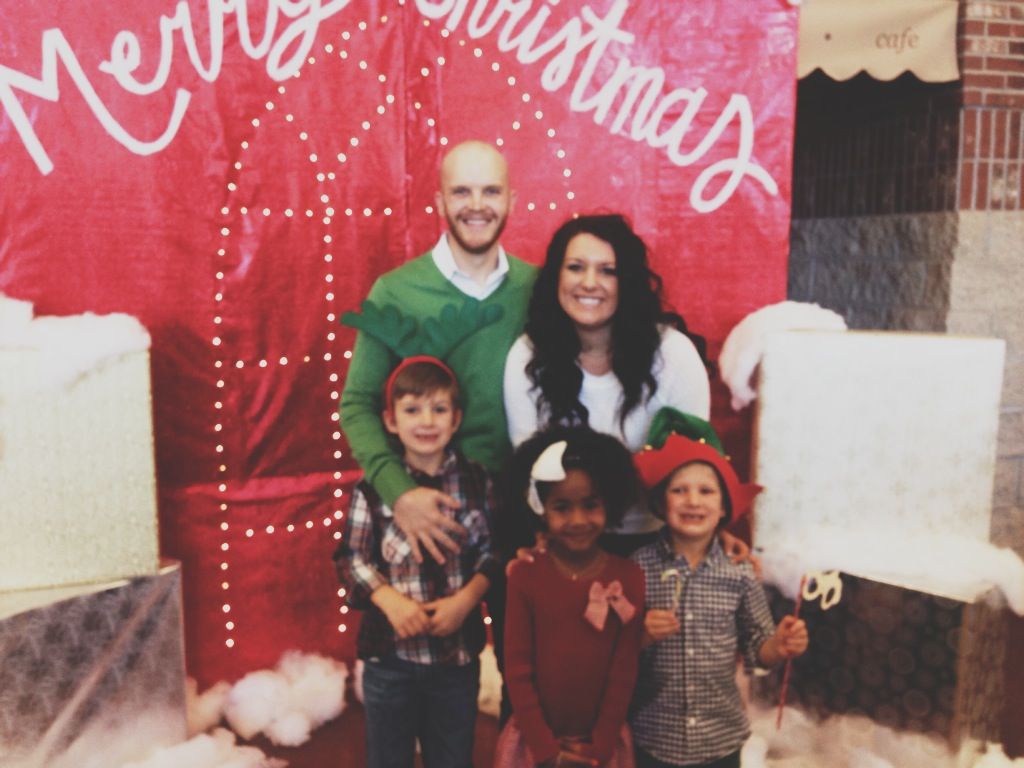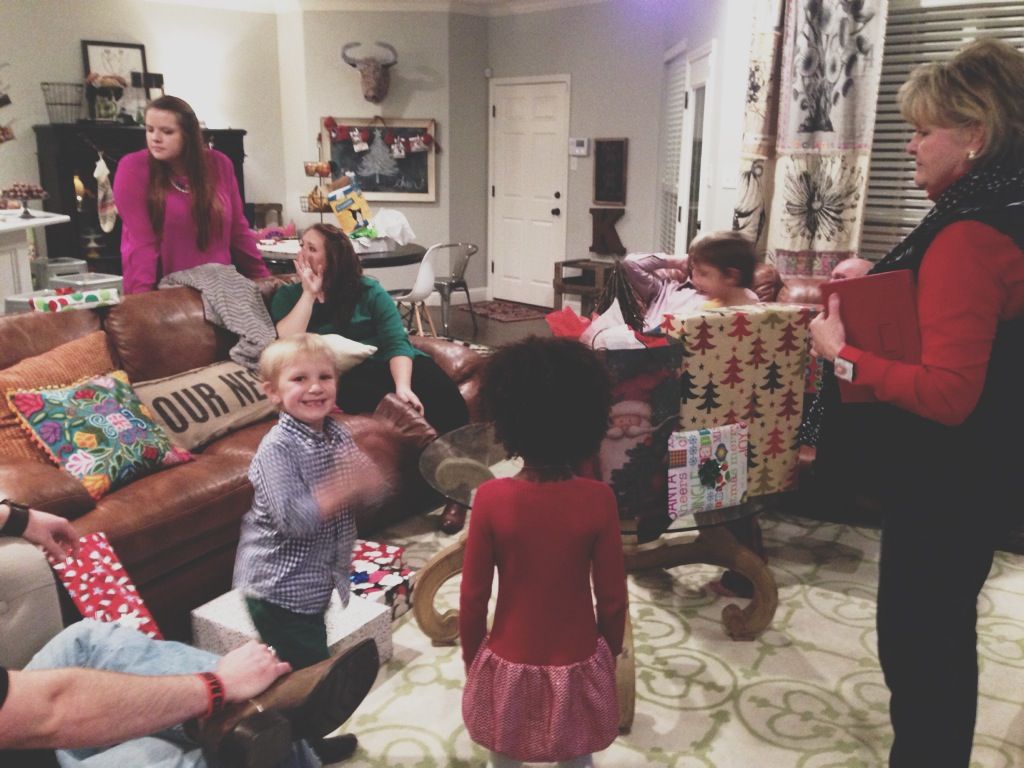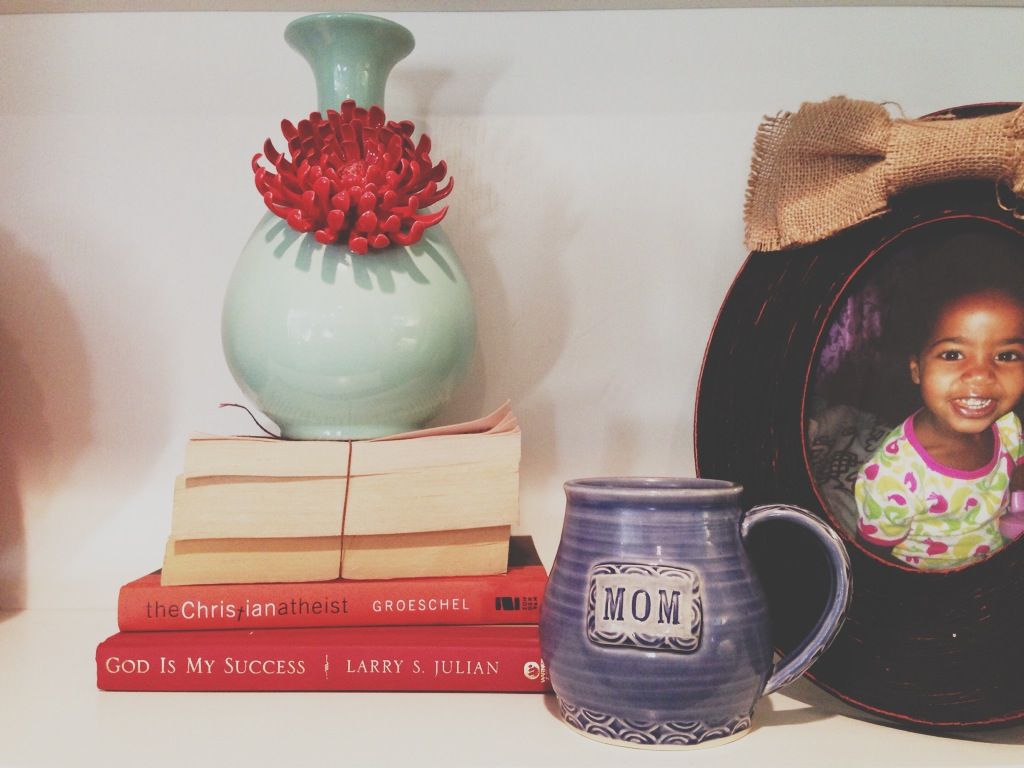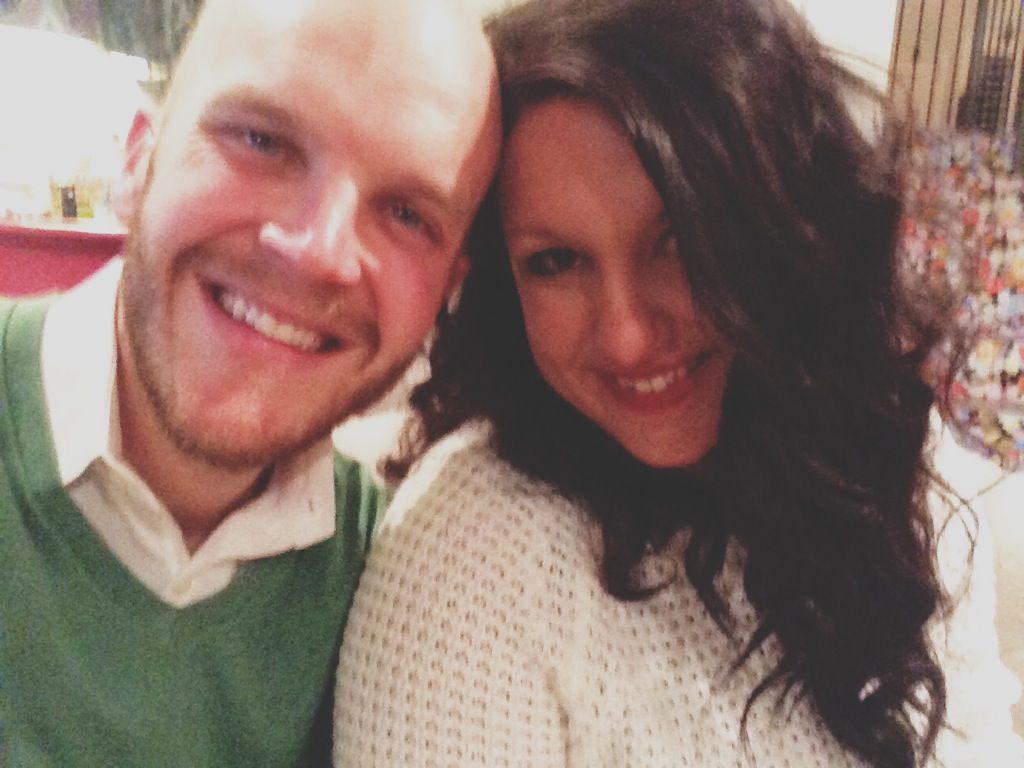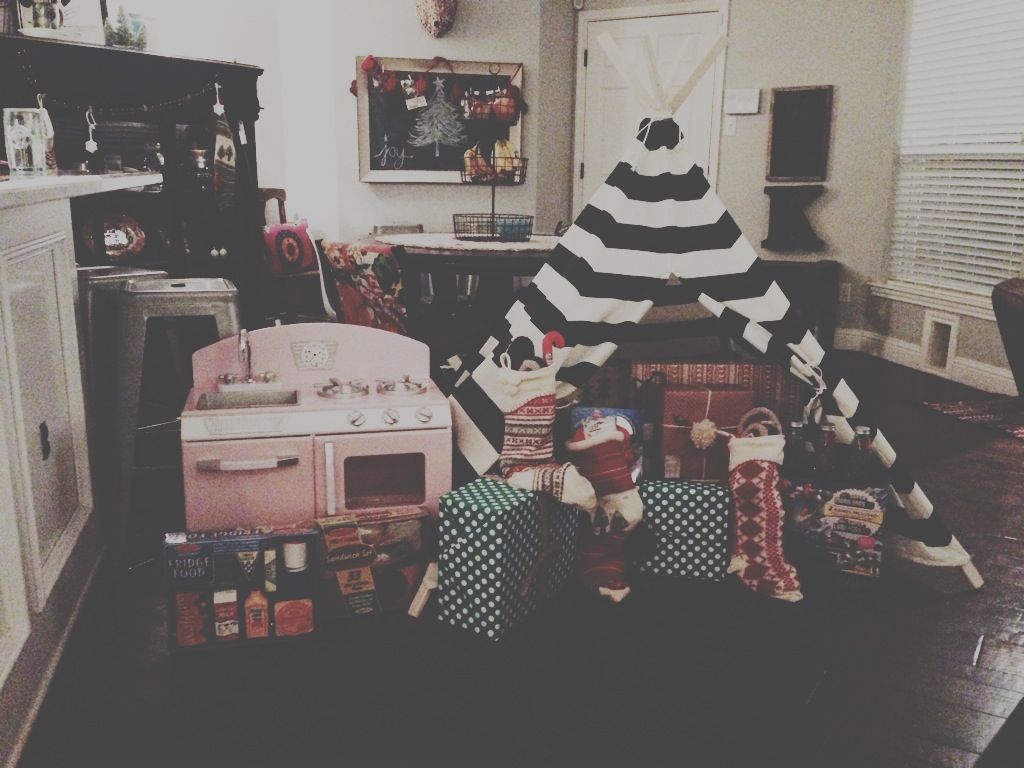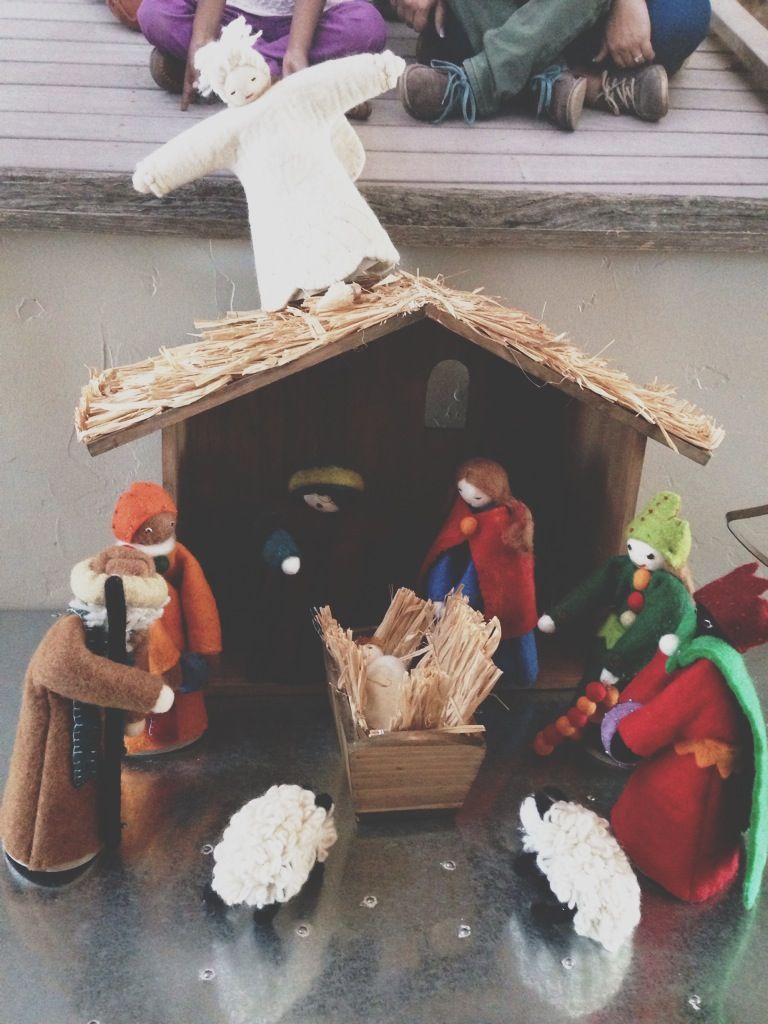 I have no words for the above photo other then... we try to have LOTS of fun when we are together. It has been a great Christmas. We are so lucky to be able to spend it with all of our family, especially Phillips sisters who came to stay with us this year! Until next year....