I recently "met"Cassandra via email. I love how you can be so connected to so many people through Social Media. I instantly fell in love Cassandra and her family the moment I read her story and her heart. I am excited to introduce you to Cassandra and her family today.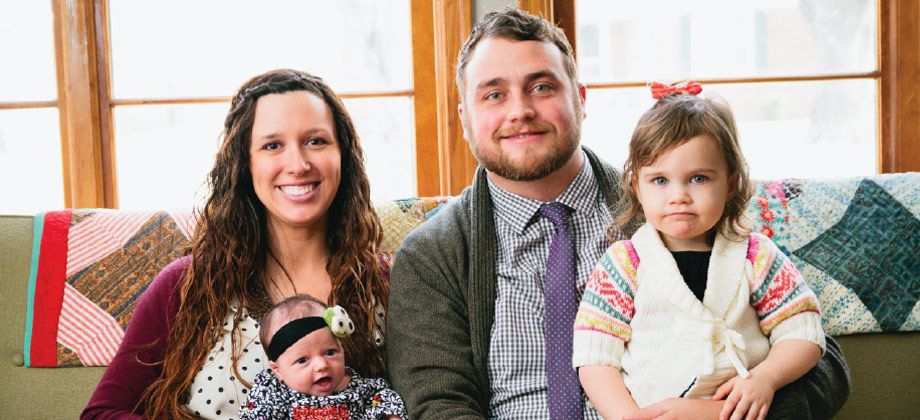 Jesus recently called Chris and Cassandra to plant a church in Amsterdam and they are in the process of fundraising. Before I introduce you to their new
Etsy shop
here is a little about them:
Chris:
I was saved at the age of 14. Jesus truly did a work in my heart. Before I was a Christian, I placed no importance on the Gospel, church, or living a life that was pleasing to God. All of that changed when Jesus saved me at a summer camp. Over the next ten years my youth pastor, Jon Haley, discipled me, prayed with me about ministry, and officiated my wedding. It's interesting to see how God works. Several years later, I had a desk right next to Jon at Hallmark Baptist Church where I served as the Junior High Pastor for three years. God then led Cassandra and I to High Street Baptist Church in 2010 where we served for three more years in the High School ministry. It was during this time that God began to burden our hearts for the city of Amsterdam. Some years earlier we felt called to missions, but were unsure of where God wanted us to go. Serving at High Street enabled us to see that God's plan and purpose for our lives was to plant churches in the city of Amsterdam. In 2012, we surrendered our lives to this calling

.
Cassandra:
I was saved at the age of 12. God has blessed my family with many pastors, missionaries, and faithful church volunteers. This culture made me aware of missions at an early age, and at 14 I surrendered my life to be a missionary. After High School, I met Chris at BBC, and we married in 2006. While attending BBC, we volunteered at Seminole Baptist Temple. A year later, God led us to Hallmark Baptist Church in Fort Worth, Texas. These churches displayed an obvious love for missions, and through them our hearts were burdened as well. I am excited to take the next step of this journey with Chris and our daughters, Olive and Opal.
Church planting and International missions both hold a special place in my heart. I
secretly
long to be
involved
on the going end of this someday. But right now I am on the sending end and I am so happy to be on this end!

Chris and Cassandra have recently started an Etsy shop where they sell Chris' amazingly designed posters.
I have been LOVING my prints!
This is one of my favorite verses.
They have so many amazing posters in their store. I can't wait to order more! They even have a few packages of note cards. I will be using mine after the first of the year.
I encourage you to visit their
website
. They have an inspiring story. I am excited to follow their story and I am excited to see where God takes them and their little family. Watch this video below. You will be blessed. I have watched this about 4 times and I cry each time! And after you watch their video and hear their heart head over to their
Etsy store
, pick out a fun poster for yourself, a friend or a family member and help send my news friends to Amsterdam.
Chris and Cassandra, we will be praying for you and with you. Beautiful are the feet of the messengers who bring good news.