Live. This is my word for 2014.
This word "live" came to me earlier this fall, around the time school started. I had a moment where I realized how quickly this life is being lived. Each day goes by faster then the one before it. Each year whizzes by leaving my head spinning. I realized one day that Parker is almost 8. These past 8 years have more then flown by. I thought for a moment on how the next 8 years will fly by and Parker will be 16 and driving, and then after another 8 years he will be 24 and probably graduating from college. (He might even be engaged or newly married by then!!!!!) My heart sank for a brief moment and I grieved the thought of missing out on each moment given to me if I didn't LIVE in each of those given moments. We as mothers and parents are writing our children's memories and we are aiding in those moments that form them and shape them into who they will become. I want to LIVE fully in those moments. Not for myself but for them.
And then there are the moments with my husband. The man I get to grow old with. The one who will know me deeper then anyone else. I want to LIVE fully in our moments together. I want to embrace every date night, ridiculous argument, vacation and every other normal day with him. I think sometimes we mommas get lost in our life with our kids and we forget the man we married. This is the person who will be with us after these booger coated, fit throwin', ragamuffin kids move on to build a life of their own. I want to live a very intentional life with my husband full of memories and love. I want to live a life that will bring laughter to our hearts and smiles to our wrinkled faces when we sit and think about the good ole days.
Living in these moments starts now. Learning to be alive in the present starts today, in the present moment. This year I want to retrain myself on how to truly live with intention and less distraction.
I want to really LIVE.
Live with love.
Live with purpose and with passion.
I want to live fully. Not necessarily big. Its not a big life I want to live, but a life that has meaning and purpose. I don't want to waste this year, or even this life, not truly living in every moment. I want to live out my freedoms and embrace my fears and learn from them.
I want to live so deeply in every moment that the smells, the sights, the feelings and the sounds are forever etched in my memory. I want to discover more of the things that make me feel alive. I want to uncover the things that bring me inspiration and the things that fuel my dreams. I want to feel more alive this year then the years past.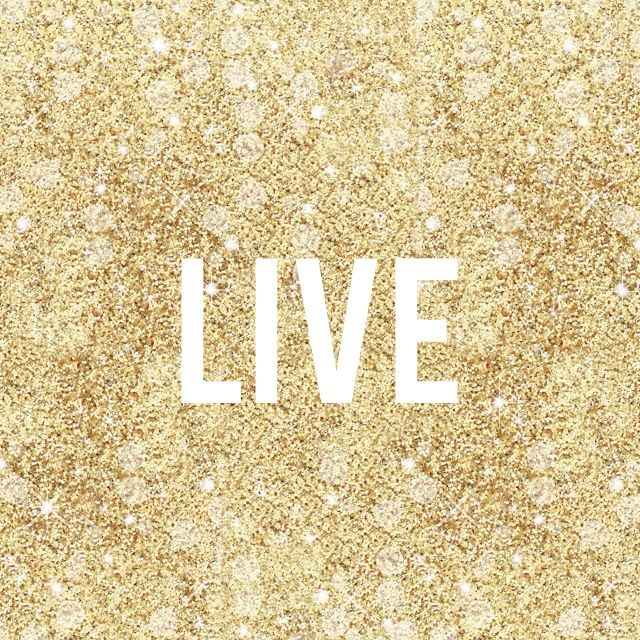 Do you have a word you focus on for the year? If so I would love to know what it is.
**To read about my words from the last few years click
here
,
here
and
here
.