How about a light hearted and fun post?
I have seen several bloggers do this before and I thought I would give it a shot. I get asked a lot where I get certain things or where I find certain things so I was thinking that each month I would share some of my favorite things from the month before. So here are my favorite things from January:
1.
I have been LOVING this shirt. I mean I pretty much wear it every day. I love all things soft and baggy. Wanna win me over? Get me the baggiest, softest shirt you can find and you will have my heart forever. Kidding.
Maybe.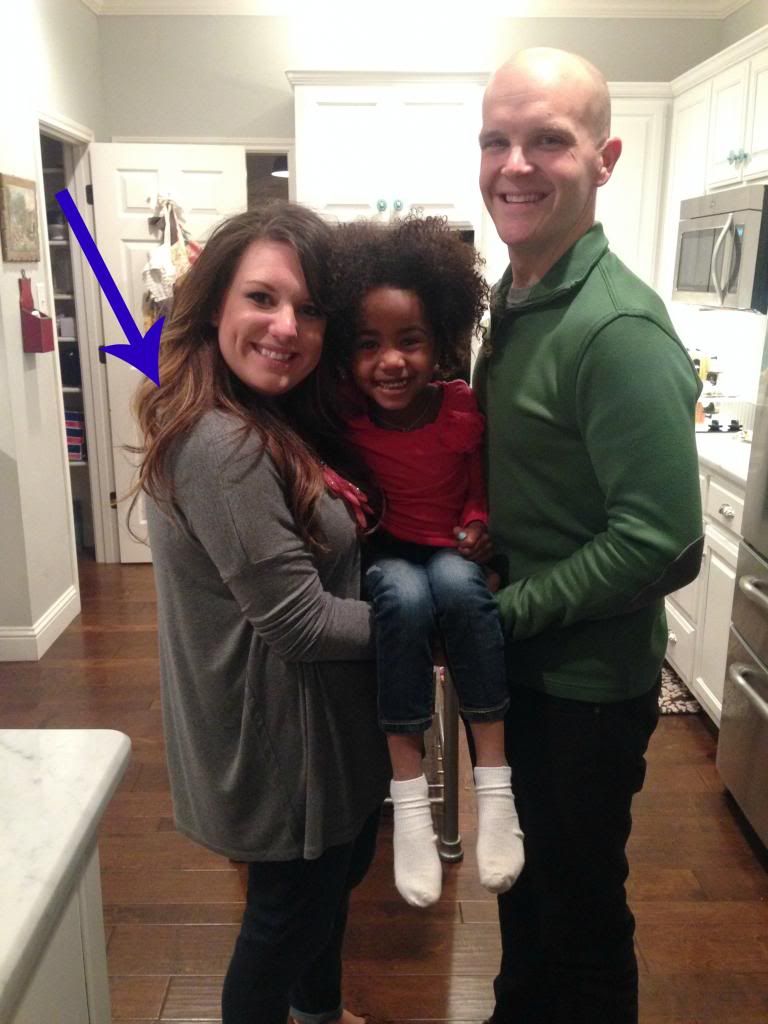 This shirt can be found
HERE
at
Shop Riff Raff
. My favorite little online shop.
2.
This necklace from
World Market
but in Pink. Found
here
. I wear this all the time. You can see it in the photo above. Its so fun and goes with a lot!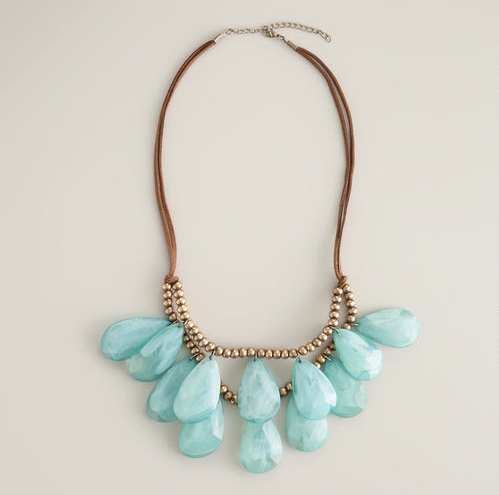 3.
This bag from
Agate Mermaid
. I got this in December but I am still LOVING it. I love this little online shop too. She "gets" my style.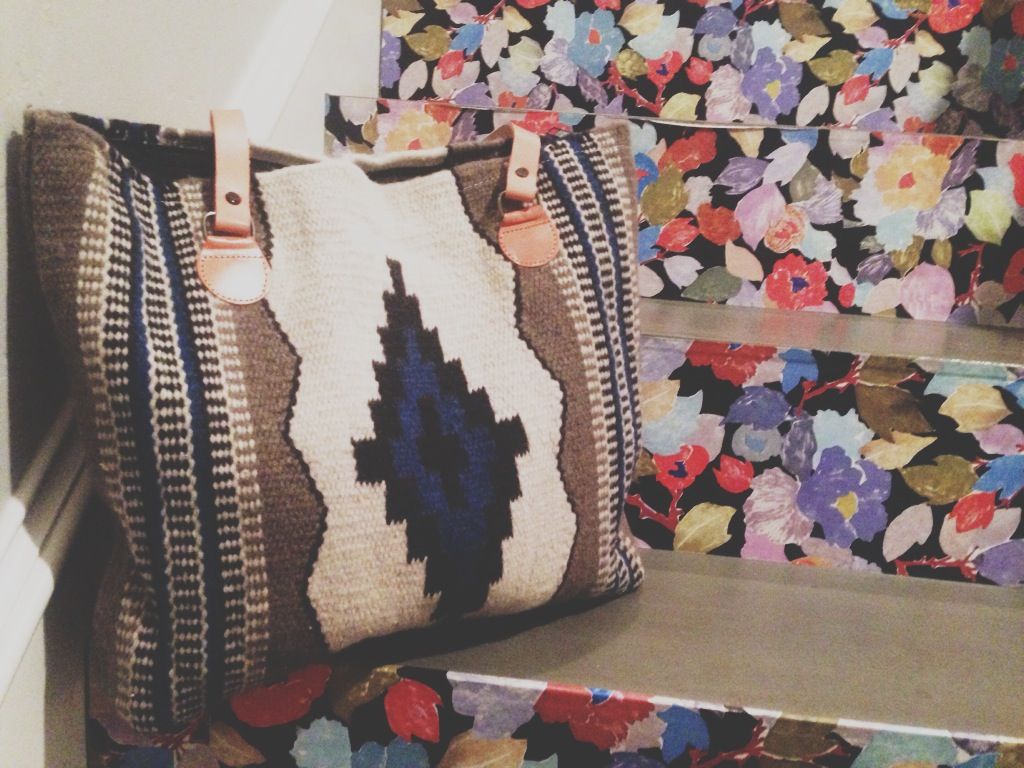 4.
I have been enjoying
this book
by Candace Cameron Bure. It's speaking to me. I want to read
Balancing It All
next. Because lets be honest, I need a little help balancing things in my life.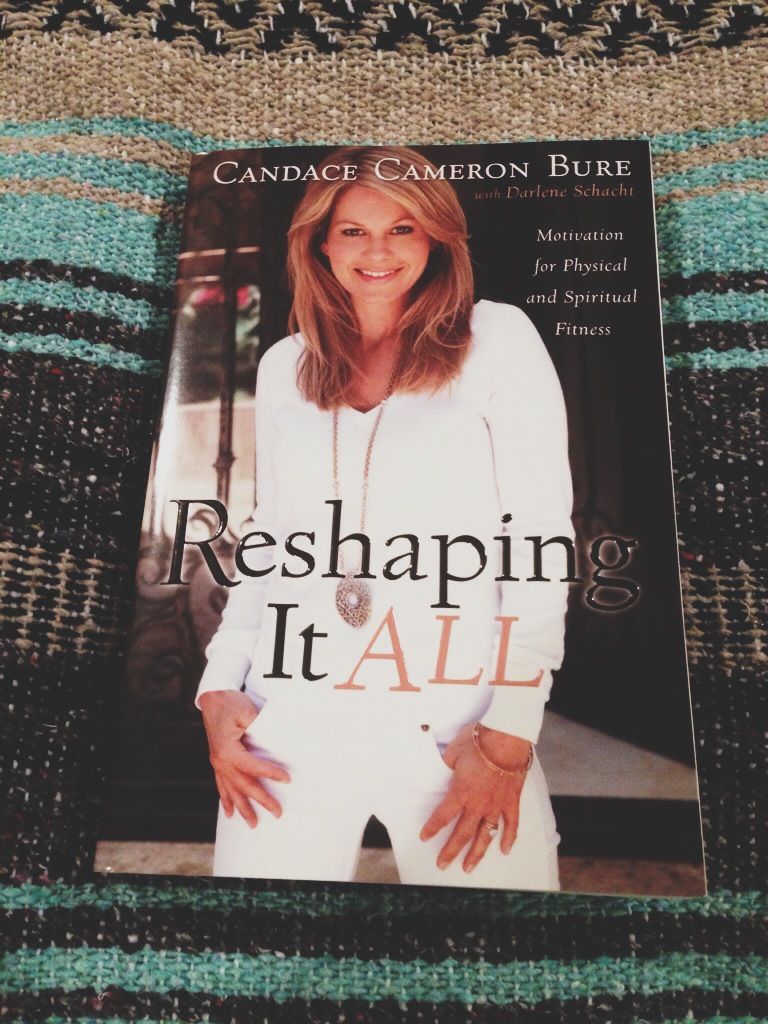 5.
I have been drooling over
these
felt succulents. I can't wait to order some this month.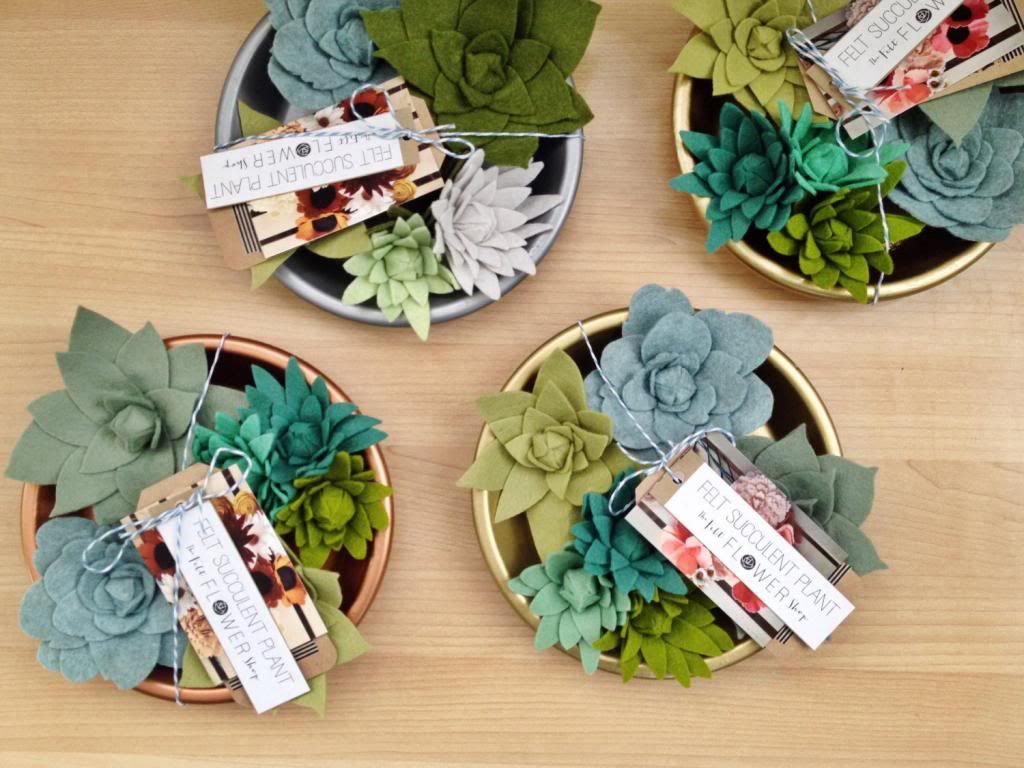 6.
I wear
these
almost daily. You need to get yourself some! You will love them for years to come and they go with almost any outfit. They run a little big. I ordered a whole size down. Just FYI.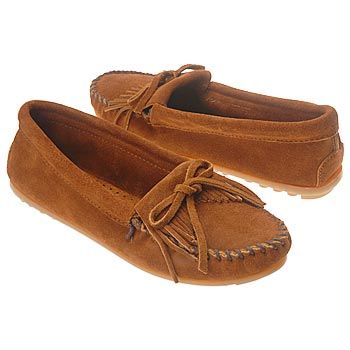 So there you have it! These are some of my favorite things from January. I cam compiling a list of things already for this month. Do you have any favorite online shops? Books? Or accessories you'd like to share? I love finding new shop owners and products.