On March 28th my big turned 8.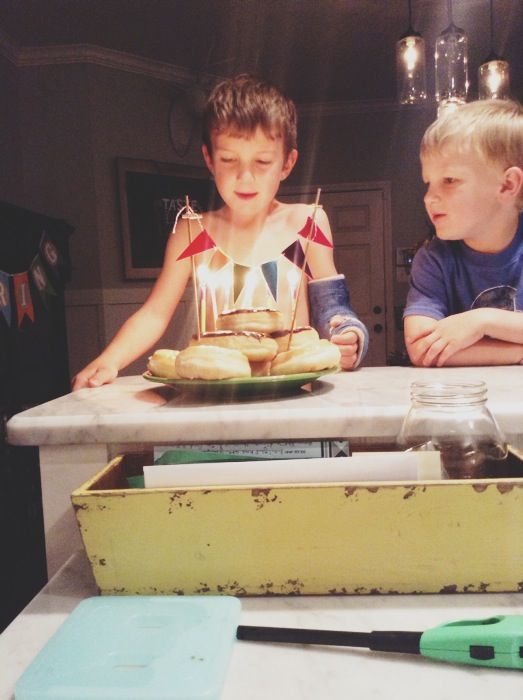 For some reason him turning 8 made me super emotional. I mean every year is hard but this year 8 just sounded so big. We celebrated with day with a special lunch date at Whataburger. His new favorite place to eat.
Later that evening we had a fun party with all of our family and Parkers friends. We hired a video game truck for his party this year. I am pretty sure this is the best party invention ever for little boys. I might have had a blast myself playing the Wii Just Dance game.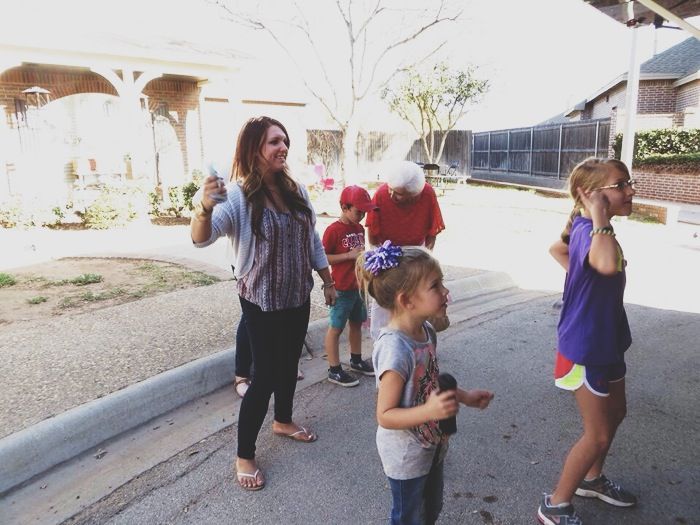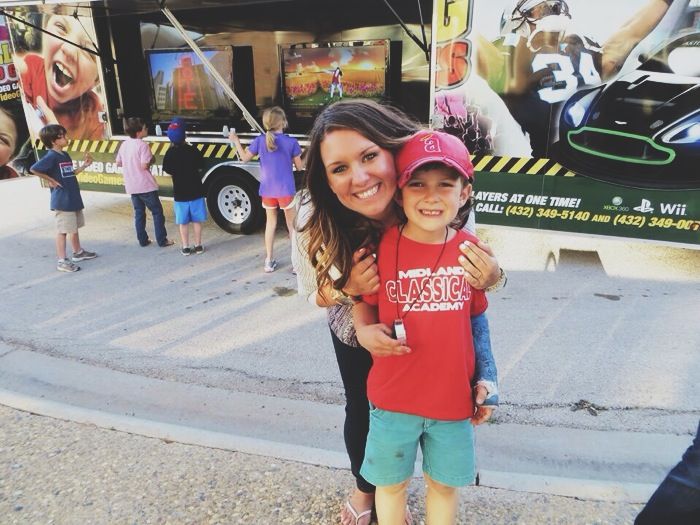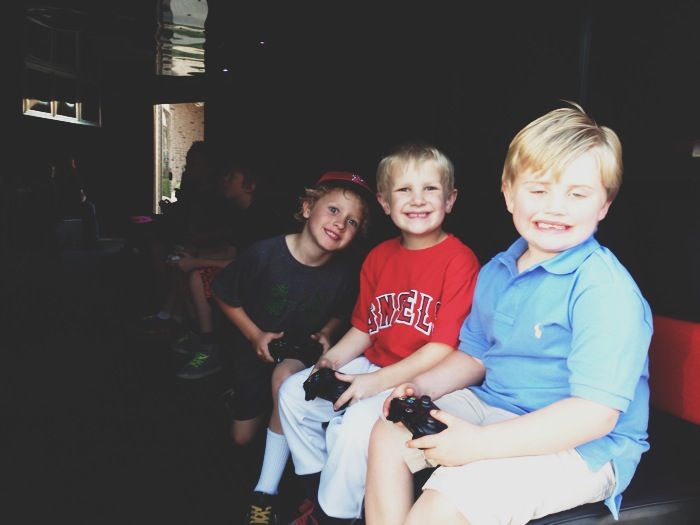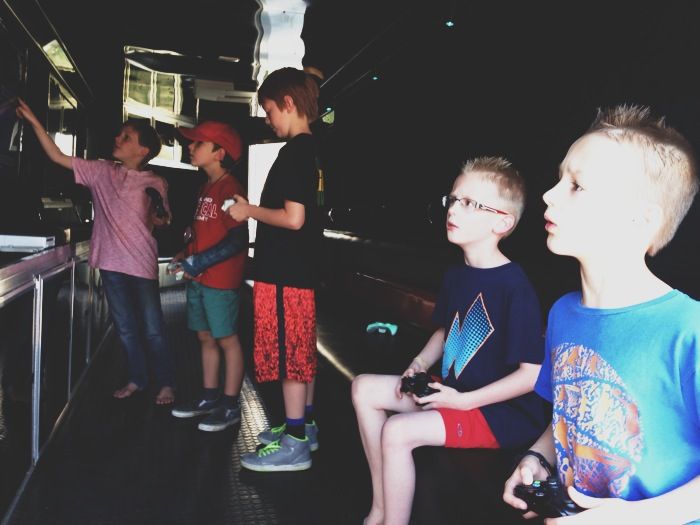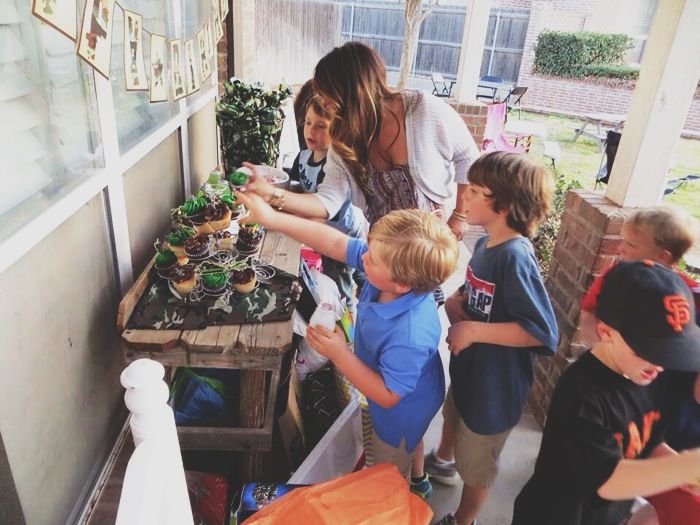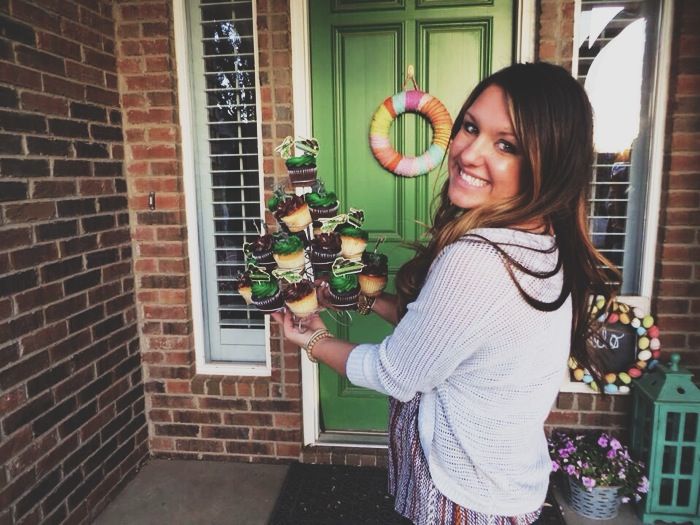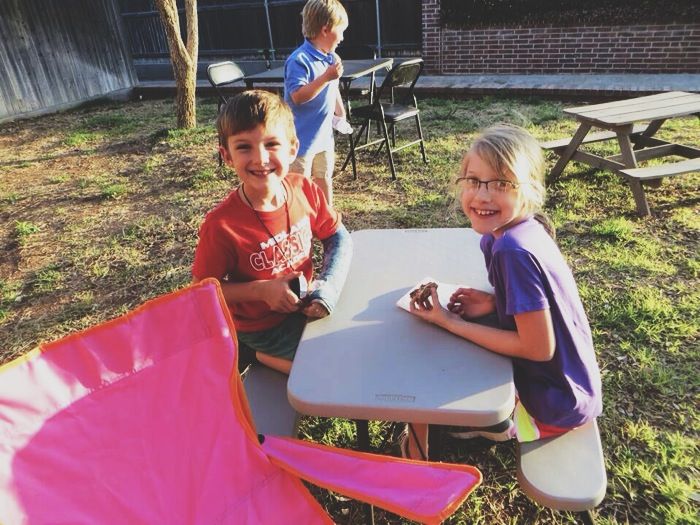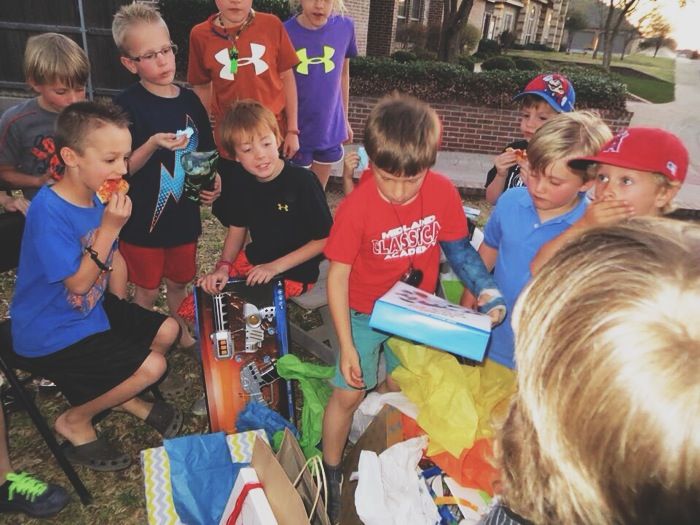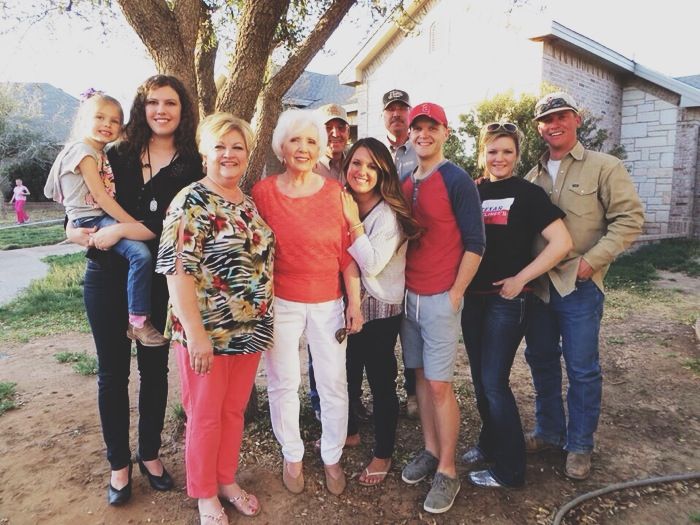 I am thankful for this child. He stretches me and challenges me to be better. I have to stay on my toes with this one or he outwits me. He has the uncanny ability to think critically just like his father and he thinks about things deeply. He is too smart for his own good and he has great ambitions. He has more determination to get things done then most adults. He is a goal setter, a creative, a dreamer and a do-er. He will go far in this life. I know he will. What a blessing it is to be his momma. Even if he does give me gray hair and wrinkles on my forehead.
Happy Birthday Parker! I hope this year is even more adventurous and beautiful then the last. You amaze me each day with you hilarious sense of humor and your tender heart for Jesus. Nurture that, it will take you far in life. You have my heart. Forever and always you will be my boy. The boys that made me a mom.