Emerson loves dance. I love that she loves dance. I always secretly wanted to be a dance mom. I hope she keeps loving it. Right now its her thing. She's so graceful and girly and it shined when she was on stage a couple weekends ago. For weeks Emme kept telling us that she "was going to be on STAGE!!!"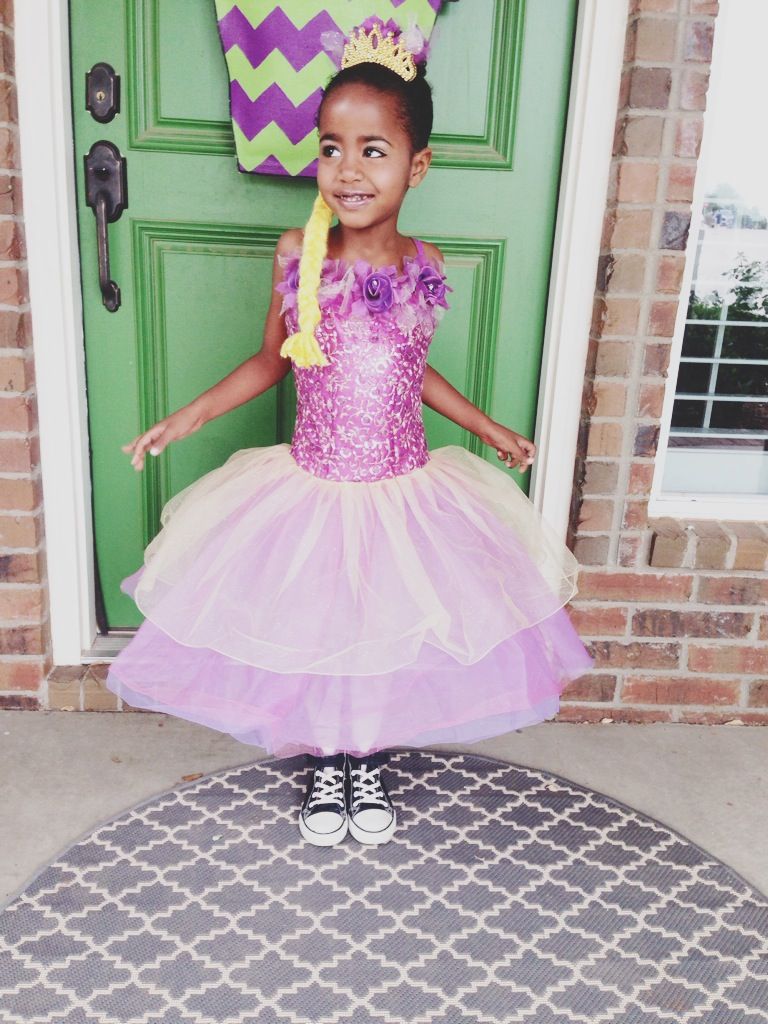 Her dream in life right now is to perform. She wants to dance for people and she wants to sing. We took her to see Mary Poppins at our local theatre a couple months ago and ever since, being on stage has been her life goal. Seeing her do something she adores brings so much joy to my heart. Since we started dance back in September, Emme has really come out of her shell. She has needed this to build her confidence. In a way, I think it has healed pieces in her heart and soul. And for that I am thankful.
Her little class spent weeks and weeks preparing for their recital. They worked so hard. It was lovely seeing their hard work pay off when they began their routine to "I see the light" from the movie Tangeled. Each one of them shined and looked so beautiful and delicate. I was proud to tears for my girl. I loved every minute of it. And so did she.