I have taken an unintended break from blogging/writing and social media. I didn't plan on taking a break, it just sort of happened. Summer has hit and with that, comes "crazy". We have slowed down in ways and have sped up in others. We have taken 3 spontaneous weekend trips so far. I love spontaneity.

Our first was to Austin.
We had such a great time exploring this eclectic city eating yummy food, walking around downtown and South Congress street and of course shopping.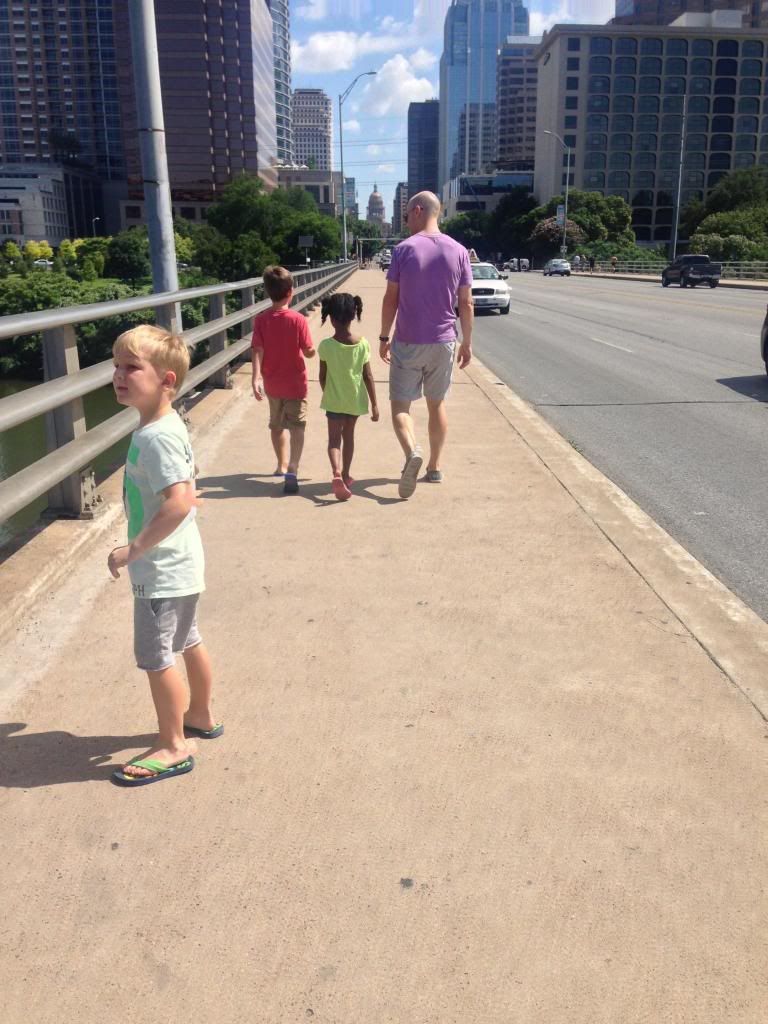 Second, we went to Lubbock to visit Phillips grandparents. And last weekend we went to Dallas and took my youngest sister with us.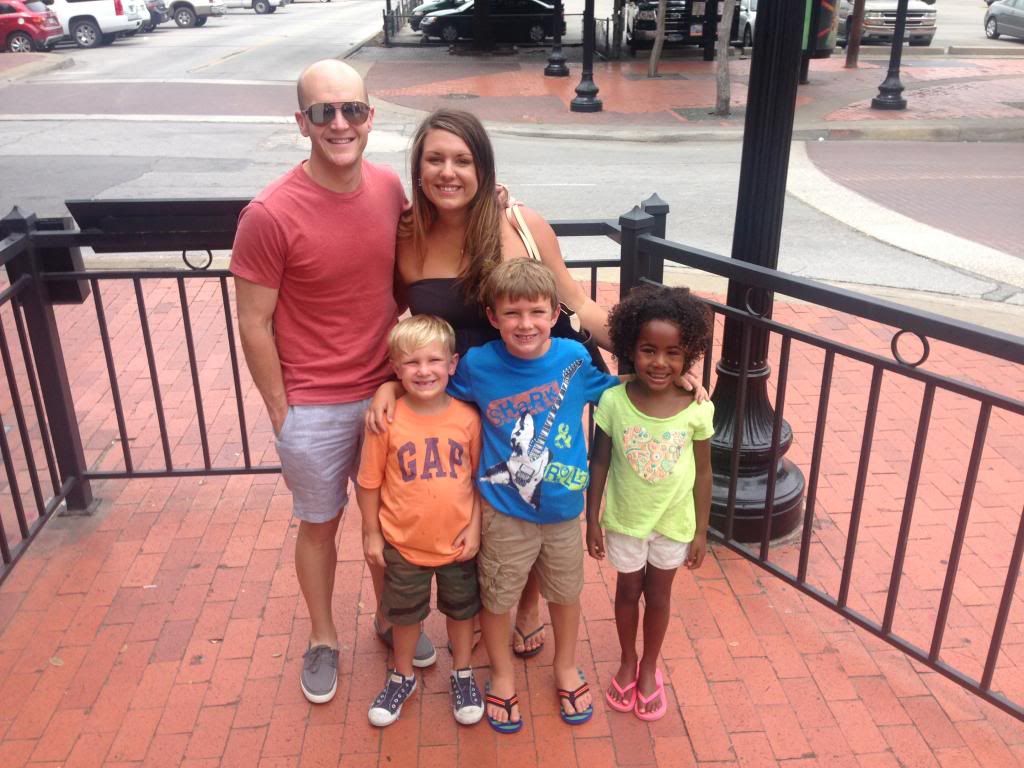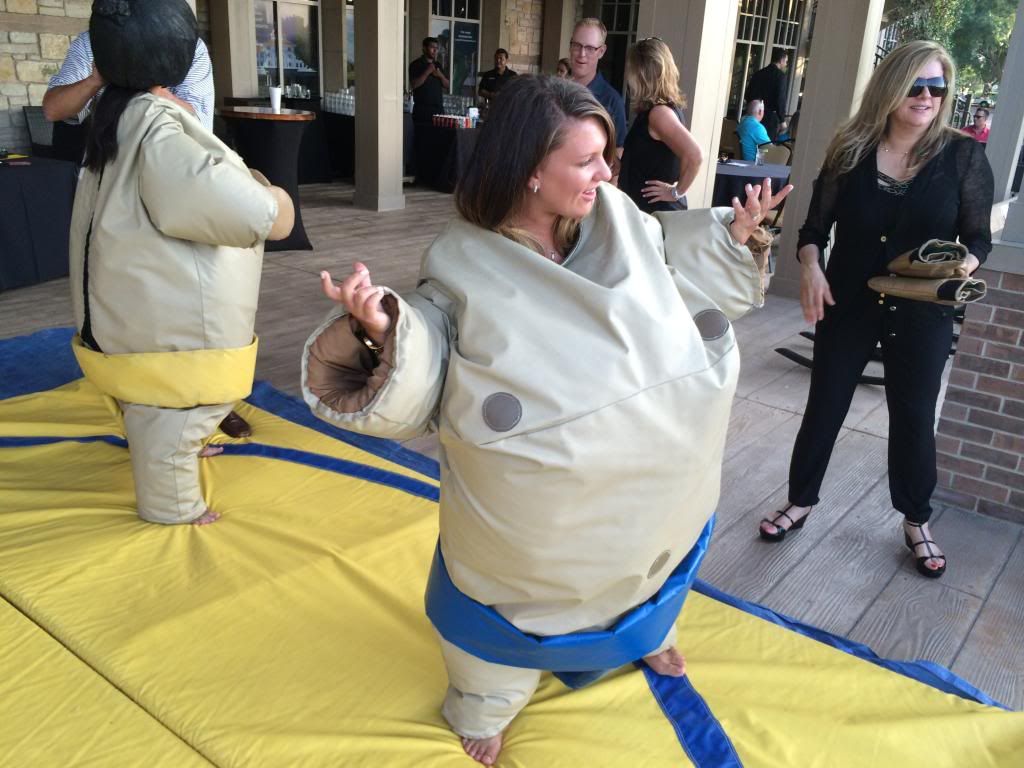 So far our summer has been full of trips, swimming and playdates. I love the chillness of summer. There aren't any pressing schedules or demands and there aren't a whole lot of places that we HAVE to be. Ive been trying my best to be present in the moments that each day brings. I often get teary thinking about how fast these days with little kids are going by. As I laid in bed the other night I nearly broke down into ugly crying thinking about how this is the only summer I will have with two 5 yr olds and an 8 yr old. I know that sounds silly. I love my life with these kids.
Parker asked me just the other day what it is like to be a mom. I told him that its magically frustrating and exhaustingly lovely. I told him that its my most favorite part of my life, getting to be his mom. He grinned from ear to ear.
This summer I have decided to keep going with my "unintended" break from social media and blogging. I want to embrace my days in the pool and picnics with my family.
These are the best days of my life and I don't want to miss them.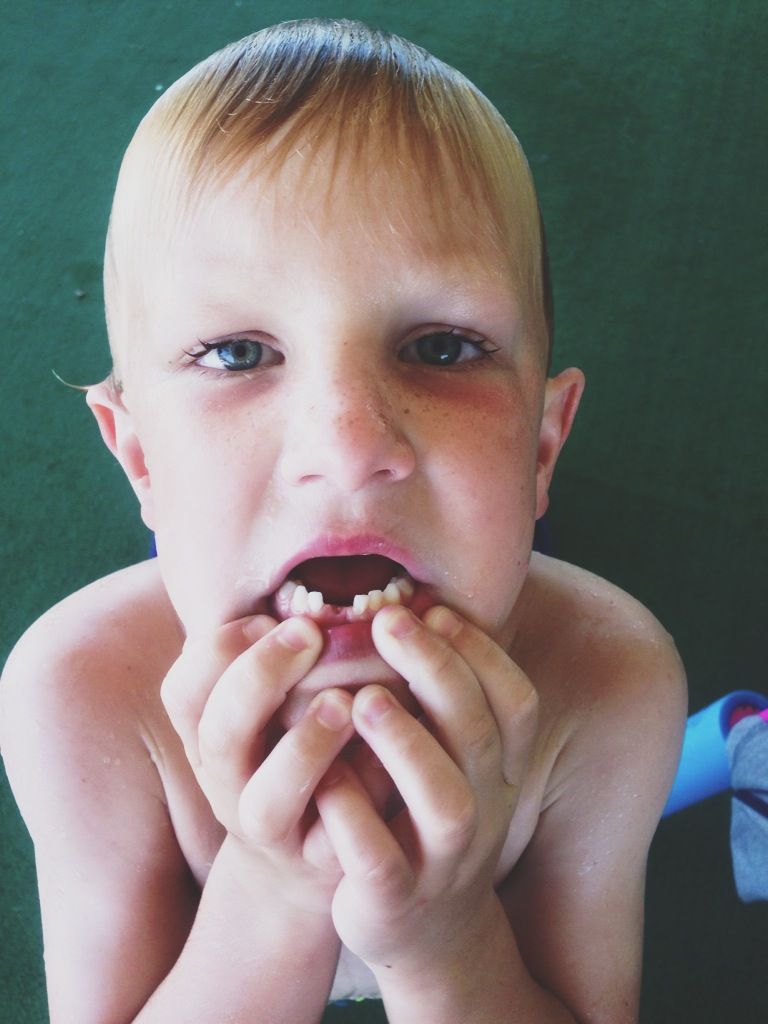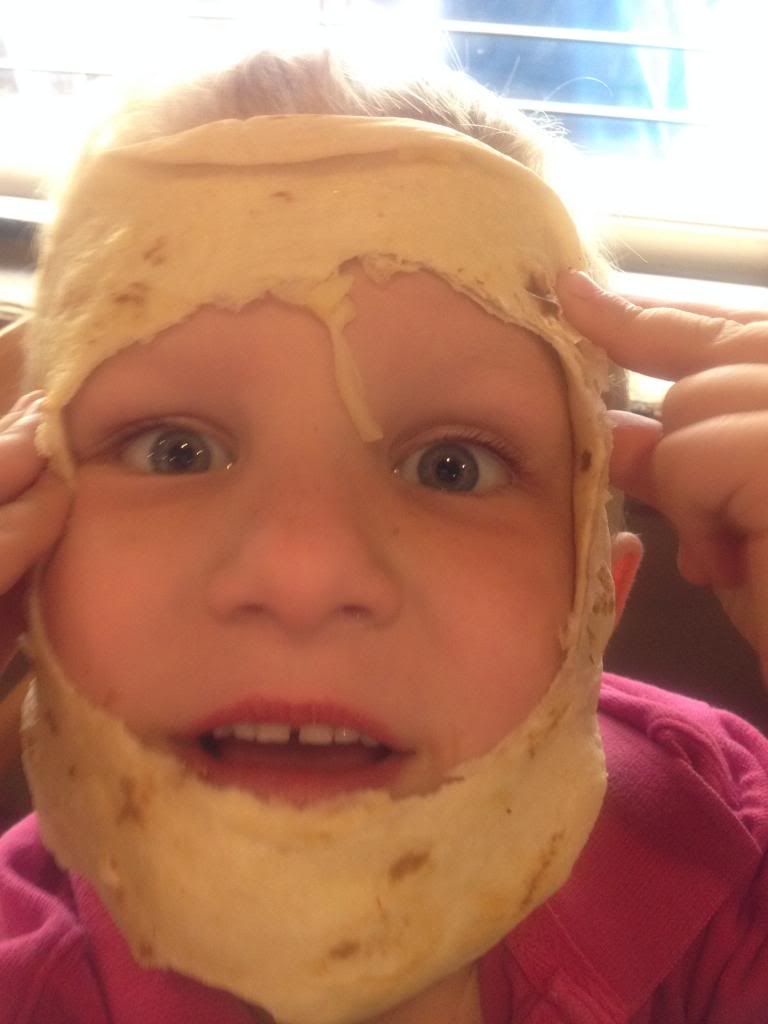 Tortilla Face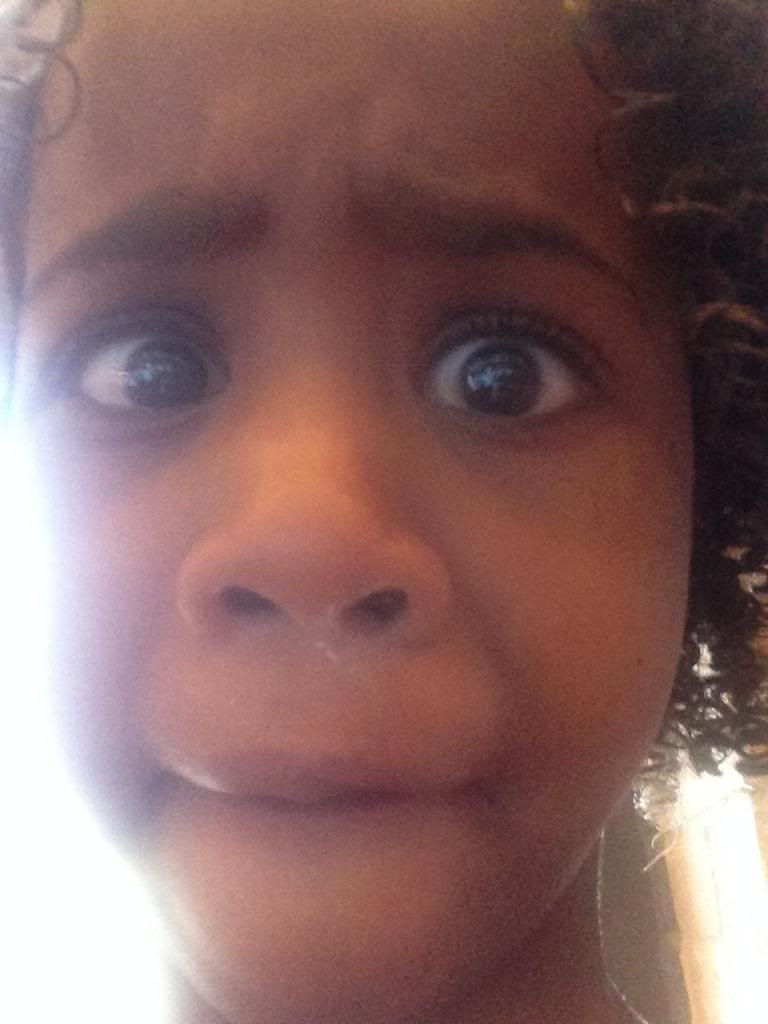 I always find the most hysterical selfies of Emme on my phone.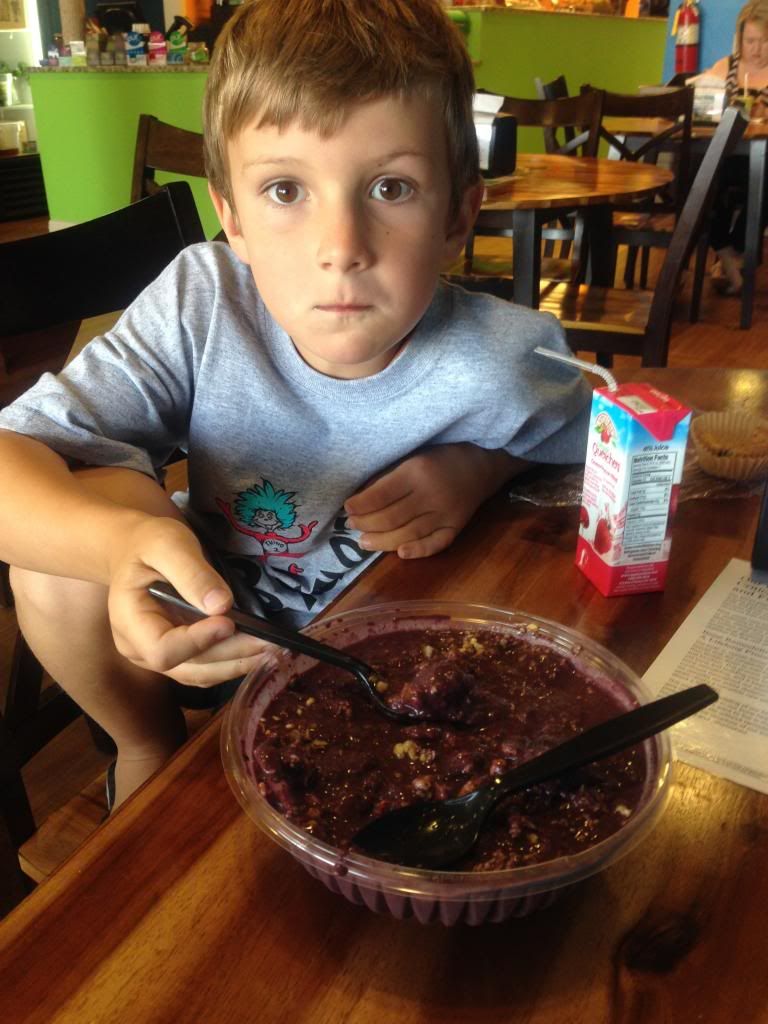 Unplanned lunch date with my big. He shares my love for health foods and Acai bowls.