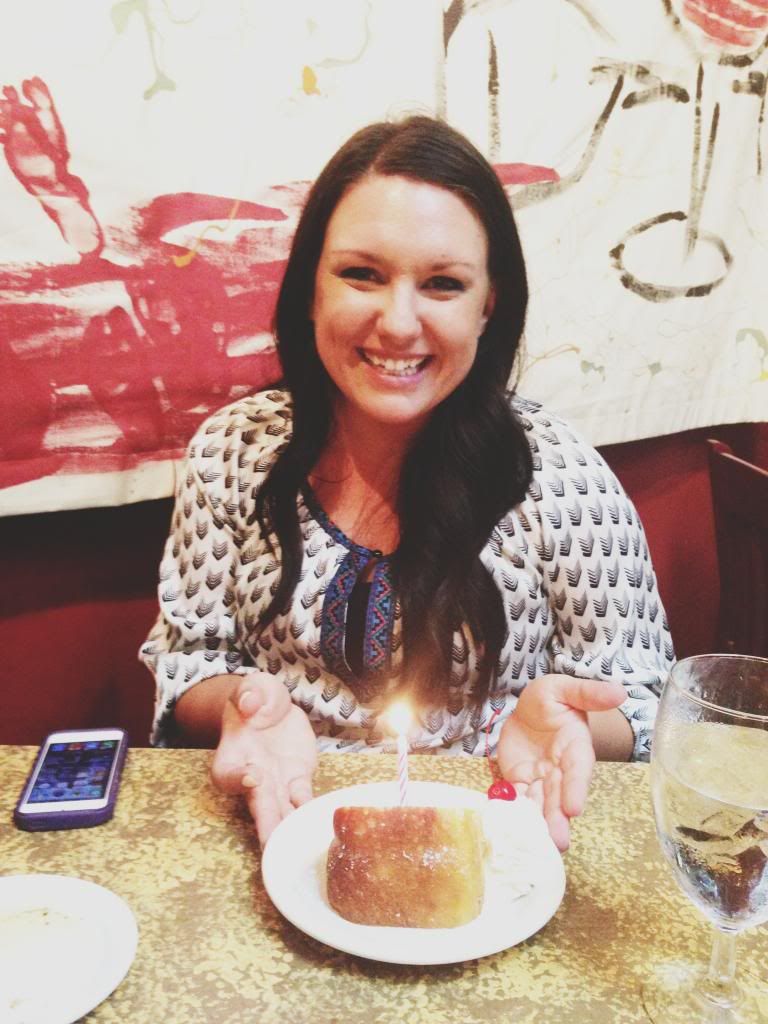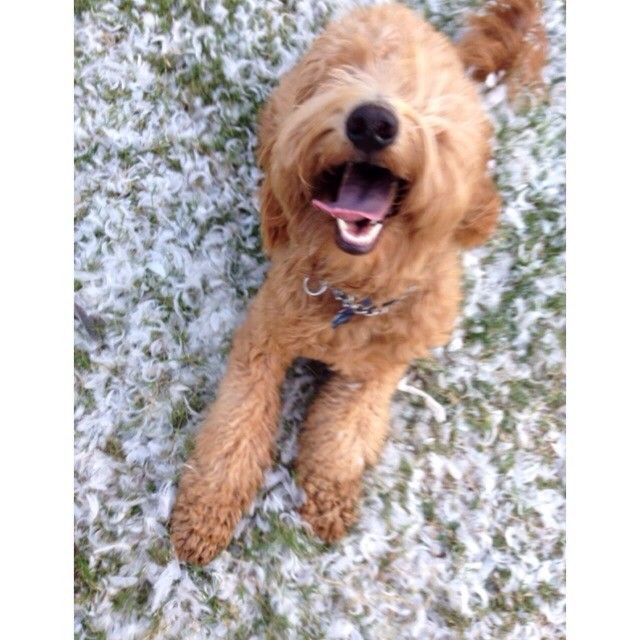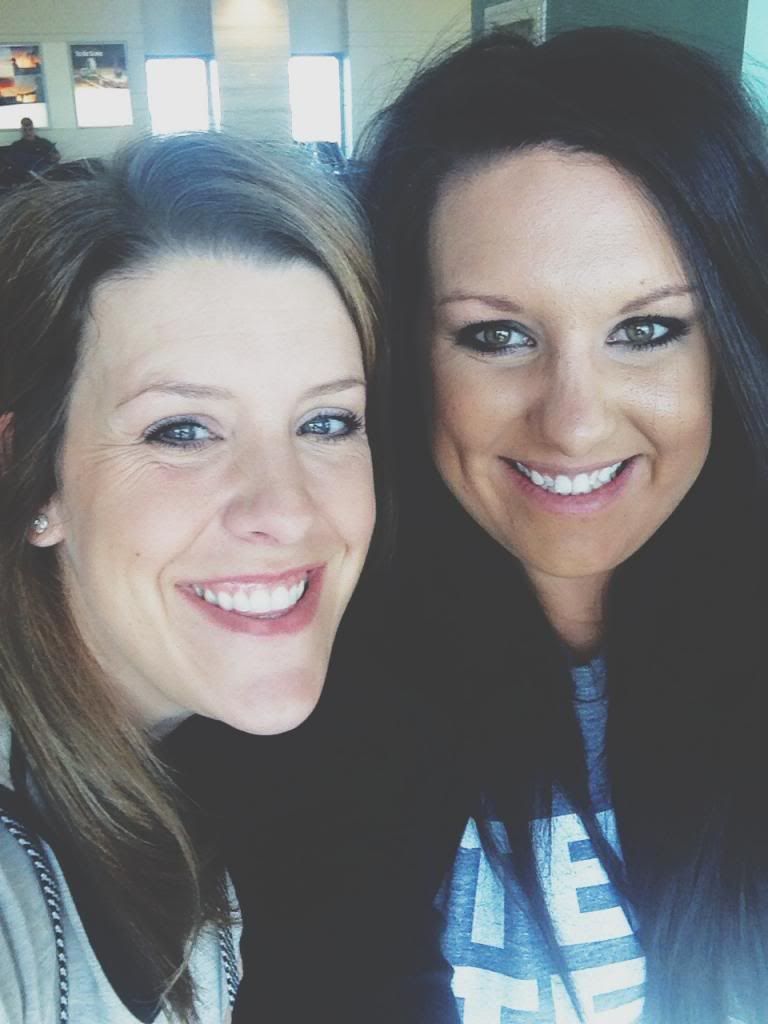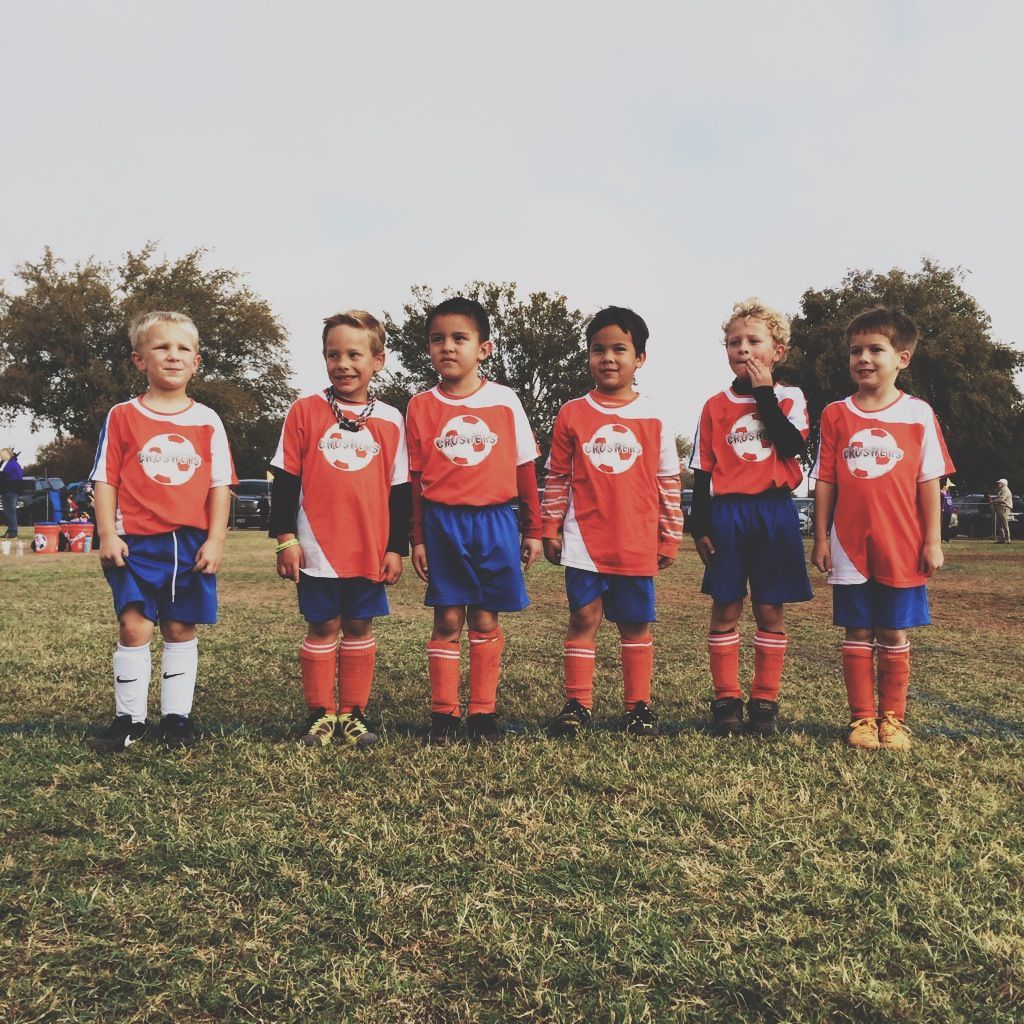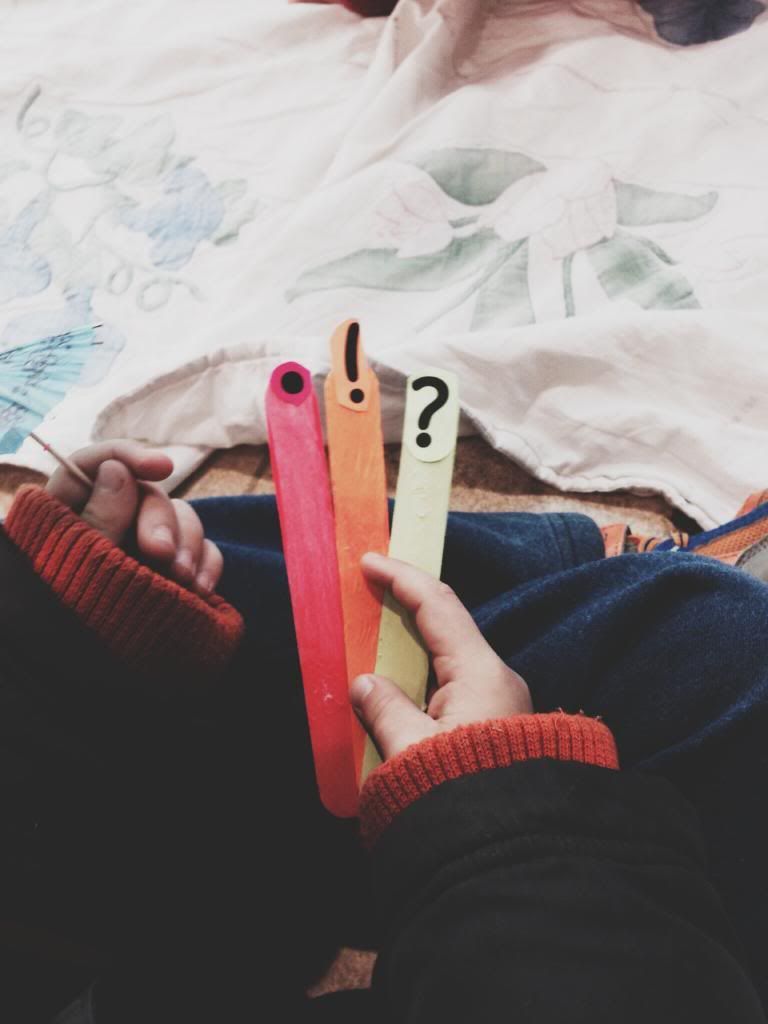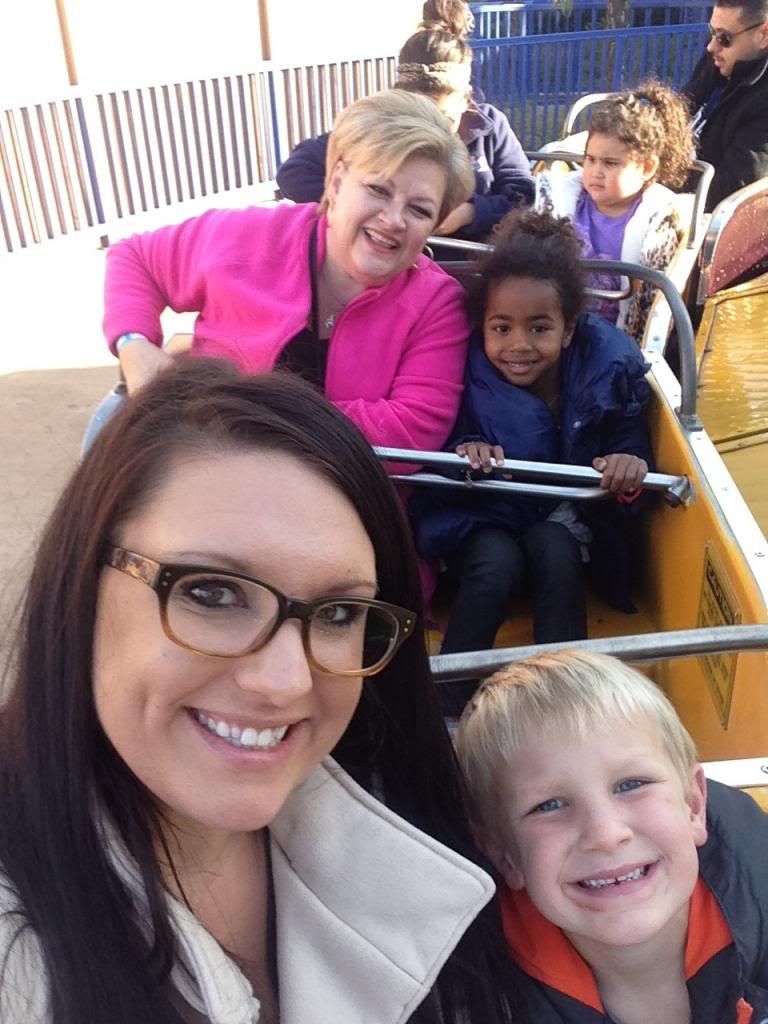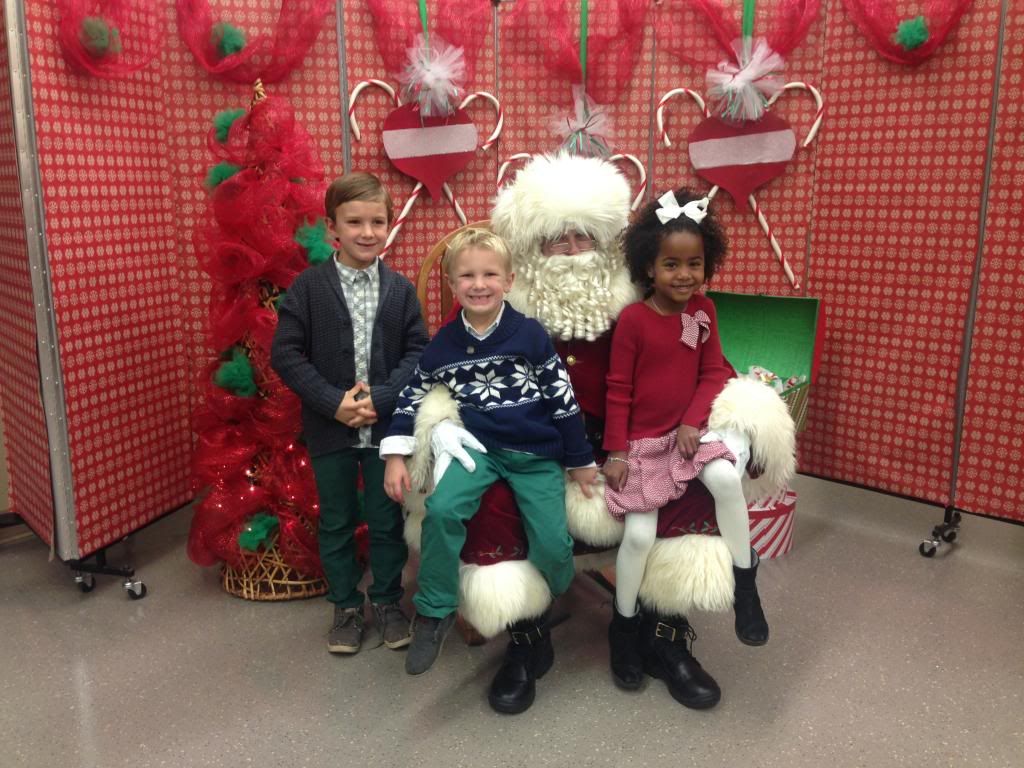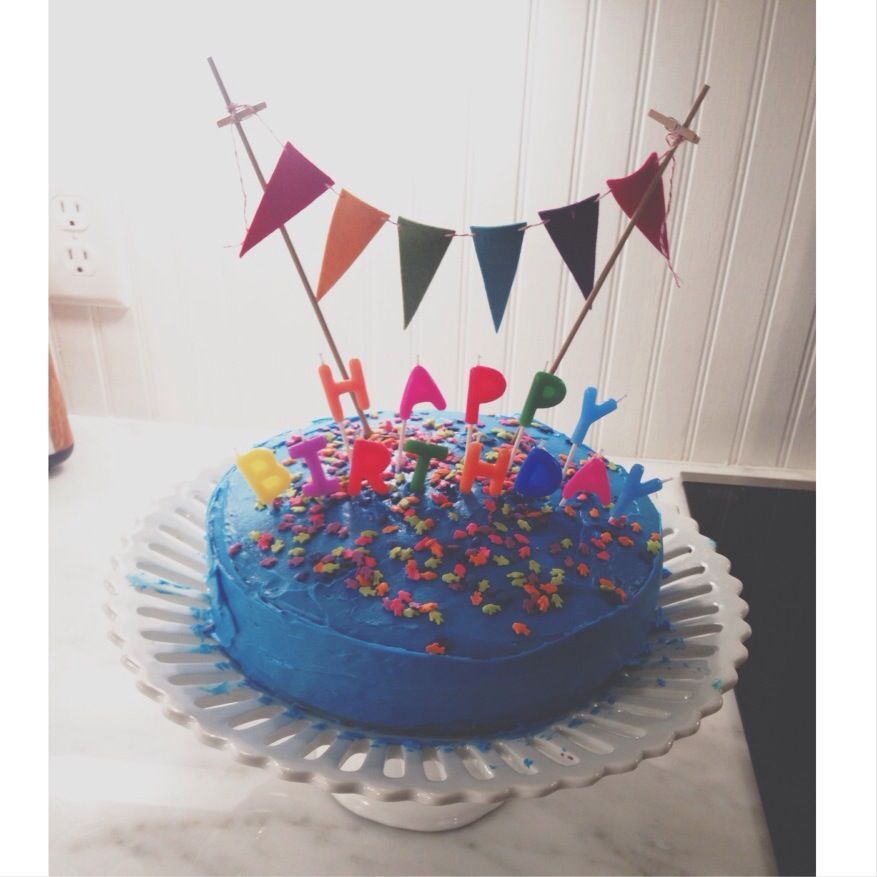 Whew!! What a year! So many adventures and many memorable and cherished moments. And to think....The best is yet to come.
Goodbye 2013 you were fantastic!!!
Hello 2014.
We welcome you with open arms, ready feet and anxious hearts. We cannot wait to see what you have in store for us this year.